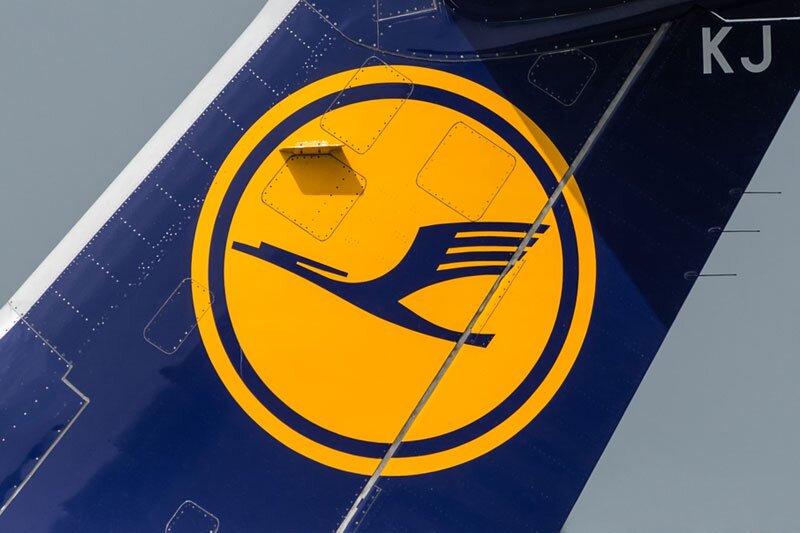 Lufthansa adopts the Amadeus Traveller ID system for COVID certification
German carrier uses tech to bring back 'convenience and efficiency' of self-service check-in
by Avery Ketcherside
Lufthansa has implemented Traveller ID for Safe Travel developed by Amadeus to allow passengers to verify their health documentation directly through the airline app.
The technology scans QR Codes from the European Union Digital COVID Certificate (EU DCC), allowing travellers to upload proof of vaccination or required test results for mobile check-in.
Boarding passes can now be automatically issued without further physical checks at the airport.
Traveller ID for Safe Travel also searches for the travel requirements according to country regulations, meaning that only passengers who need to provide health documentation are invited to do so.
Traveller ID for Safe Travel is fully integrated with CENTOGENE, Lufthansa's partner for medical testing services in Germany.
Travellers who book their PCR or antigen test through CENTOGENE can scan a QR code as they check-in through the airline app, and the documentation will automatically be processed.
Lufthansa is using the Amadeus Airport Companion App allowing airline staff to scan passengers' boarding passes through an iPad, giving them flexibility to manage passenger flows throughout the terminal.
Lufthansa agents will soon be able to use the app to scan and process health documentation.
Dr Christian Pöselt, head of passenger service systems Lufthansa Group, said: "We are pleased to bring back the convenience and efficiency of self-service check-in for our travellers on specific routes by working together with Amadeus.
"It's time to re-start a smooth passenger journey, we know people are longing to get back in the skies, and they need the right technology in place to feel safe to do so."
Dr Michael Mehler, head of Covid business unit at CENTOGENE, added: "The increasing demand for flights shows that the population wants to catch up on traveling, as well as on many other areas of personal life, following the restrictions we had to live with in recent months.
"We look forward to working with our partners to create innovative concepts and support safe air travel. The fully digitalized test result delivery system that we have implemented into our processes right from the start of our SARS-CoV-2 testing activities, builds the optimal foundation to achieve this goal."
 Christian Warneck, vice president of safe travel ecosystem Amadeus, said: "It's exciting to have delivered the benefits of Traveler ID for Safe Travel to Lufthansa. By allowing a self-service check-in experience to take place once more, this innovative health verification technology helps enable a smooth passenger journey.
"Through our Safe Travel Ecosystem, we are working relentlessly with our customers and partners such as Lufthansa and CENTOGENE to remove friction from the passenger journey and support the recovery of travel."
Traveller ID for Safe Travel is currently live with eleven airlines, with further customers to be announced soon.