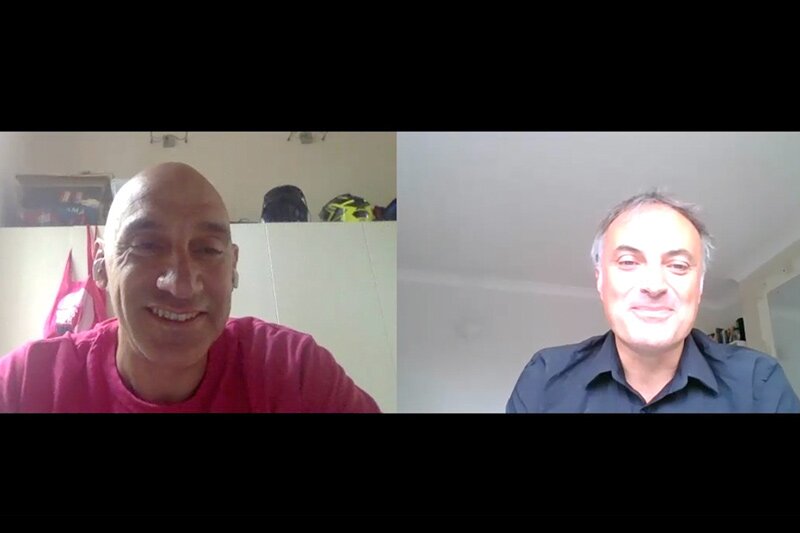 Lastminute.com boss accuses aviation sector of playing politics over refunds
How some airlines reacted to the COVID-19 crisis was 'unacceptable', says Marco Corradino
The boss of lastminute.com parent lm group has accused the aviation sector of playing politics over refunds
Speaking to Travolution in a webcast this week, Marco Corradino, chief executive of lm group, explained how the COVID-19 crisis has hit the European OTA.
He said the situation has been so difficult some staff have been unable to work as the agent was caught between customers demanding money back and airline partners refusing to refund.
Corradino said many US and UK carriers, like BA and easyJet, have been refunding due to concerns about their reputations, but major groups in Europe have not, despite taxpayers bailing them out.
And he accused industry body Iata of playing politics after they claimed refunds are being paid when in fact carriers have implemented delaying tactics by insisting on impractical manual systems.
"This, for me, is unacceptable not only for my company and the reputation of my company but also for the consumer because if you hurt the consumer they don't have the money to book again," he said.
Corradino likened the way airlines reacted to protect themselves as the virus spread to how European countries ignored the Shengen agreement to close borders thinking they could control it.
"It is the law of the jungle," he said.
---
---
Agents like lastminute.com, which has seen a 50% reduction in staff levels, where left having to apply for each individual refund one by one over the phone.
Corradino says Iata, privately, admits it understands his frustrations, but publicly says refunds are being paid. He said this reminds him of the politics of the Soviet Union.
"Technically the refunding process was in place, but practically this was a delaying tactic. We experience this kind of situation in politics and now also in my industry, and this is very sad."
Corradino said Iata has not done anything to intervene to get its members to pay refunds, and continues to fail to act.
And he said although the body has, over recent years, become an agent of change to balance the power between airlines and agents, this has not happened during the COVID-19 crisis.
Lm group continues to operate with 50% of its usual headcount having taken advantage of various furlough schemes in countries around Europe where it has offices.
It has also been moving people into different departments where there is need.
The group was able to quickly secure €20 million of emergency funding from the Swiss government and also raised bank funding and debt.
It is continuing to explore the possibility of accessing more funding from various governments in Europe where it has bases should it be required.
Corradino said the company is in "good shape" and was fortunate to have come into the crisis on the back of two consecutive years of record trading.
He said the crisis has effectively turned LM Group back into a start-up with him having to personally approve all expenditure and financial decisions.
As well as lastminute.com, the lm group also operates a number of other online travel brands across Europe including  Volagratis, Rumbo, weg.de, Bravofly, Jetcost and Hotelscan.