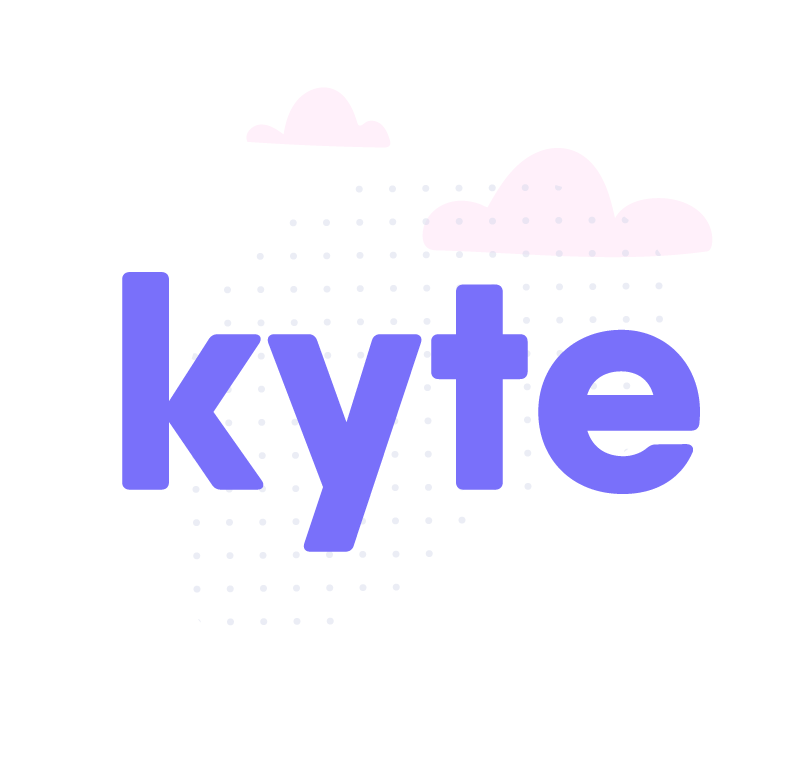 Kyte reveals quartet of leading industry supporters as it closes in on seed round
London-based start-up aims to do for airlines what Shopify has done for consumer retail brands
Airline retail technology start-up Kyte has announced the experienced travel industry backers that are supporting it as it looks to establish itself in the sector.
The firm, which was founded last year, provides and manages API connectivity has brought on four leading industry figures either as advisors or investors.
Kyte also announced it is currently speaking with investors to close a seed financing round.
They are:
Doug Anderson, who was previously chief executive of two leading TMCs, AMEX GBT and CWT and was also chief financial officer of SITA.
Ellen L Keszler who serves on the boards of Extended Stay America, Sojern, and Shep and is an advisor to Thayer Ventures and Wayfare. Previous board roles include at Farelogix, Routehappy, and Abacus.
Trevor Didcock who was chief information officer of easyJet from 2010 to 2015 and before held the same role at the AA, the RAC and HomeServe. He has also worked as an advisor with the UK Civil Aviation Authority since 2012 and advised Fly Victor in 2015.
And Dirk John whose most recent role was as chief innovation and digital officer at LATAM and previously held a senior role at Lufthansa Systems.
Kyte said the four will provide strategic advice and share experience to help its SaaS solution, designed to modernise retail for airlines whilst reducing costs, to the next level.
The firm has signed-up seven airlines and most of which are in live-production, either connected via the NDC gateway or their back-end systems for direct and indirect sales channels.
Alice Ferrari, chief executive of Kyte, said: "Knowing that leading figures such as Doug, Ellen, Trevor and Dirk are behind Kyte is a great honour and a true confirmation that what we are doing is truly adding value to the entire ecosystem.
"Already they are making a huge contribution through their insights, experience and contacts to help take our business to the next level as we continue signing-up more airlines and onboarding travel agencies – as well as closing our next round of funding.
"Covid has accelerated the adoption of digital in everyone's shopping experience and as travellers return their expectations will have evolved. We are determined to ensure airlines can keep up with consumer demand, empowering them with more control over their offer."
Kyte' describes its mission as creating modern retailing tools for airlines, similar to what Shopify has done for brands in the B2C space.
The company is based in London and was founded in 2020 Ferrari, previously of easyJet and Founders Factors, and William Phillipson, previously vice president of product strategy at ITA Software and also co-founder of SilverRail Technologies.