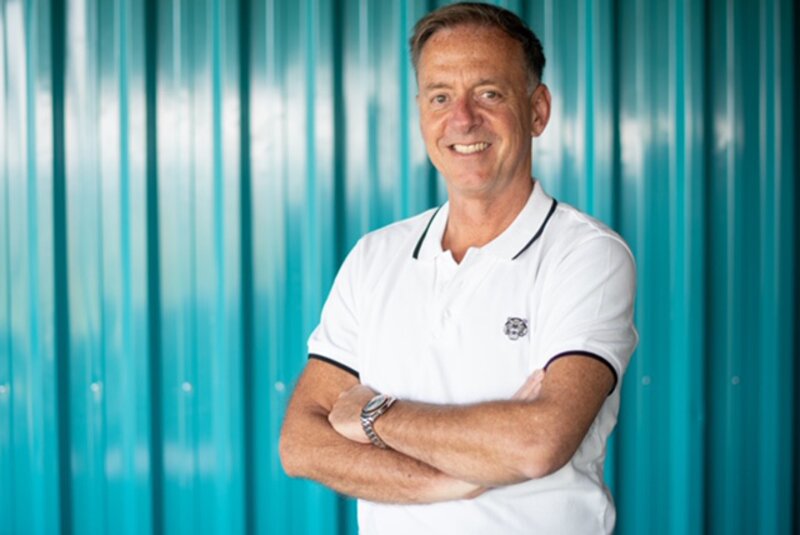 Kiwi.com appoints a head of global communications
Raymond Vrijenhoek joins OTA and flight search firm
OTA and flights search company Kiwi.com has appointed Raymond Vrijenhoek as vice president of global communications.
Vrijenhoek will lead the effort to connect the company's various communication activities, both with external partners and internal messaging to establish Kiwi.com's global communication strategy.
He will directly report to chief strategy officer Gilles Karle as the newly formed global communications team will fall under the strategy area of the company.
Vrijenhoek has held senior roles at Sabre Travel Network, Otravo, Travix, Transavia, Amadeus, and more.
Kiwi.com said he has a "broad understanding of an organisation's needs and industry players' expectations, which will be put to use when building the Kiwi.com narrative and communication practice".
Karle said: "Kiwi.com has a great story to tell about its innovative products and pioneering technology that are bringing huge improvements to the travel industry.
"We are delighted that Raymond has joined us and we look forward to him consolidating our message to make our unique position stand out in a packed marketplace."
Kiwi.com was founded by Oliver Dlouhý and Josef Kepesi in 2012. The website allows users to combine flights from nearly 700 airlines and is now the fastest growing technology company in Central Europe based on a 7,165% rise in annual revenue between 2013 and 2016.
Today, Kiwi.com handles 50 million-plus daily search queries and offers 225,000-plus price updates per minute, allowing users to obtain the deals through notifications and Price Alerts.
Dlouhý is a keynote speaker at next week's Travolution Start-up Summit being held in London on June 18. For details of the event and to register, click here.