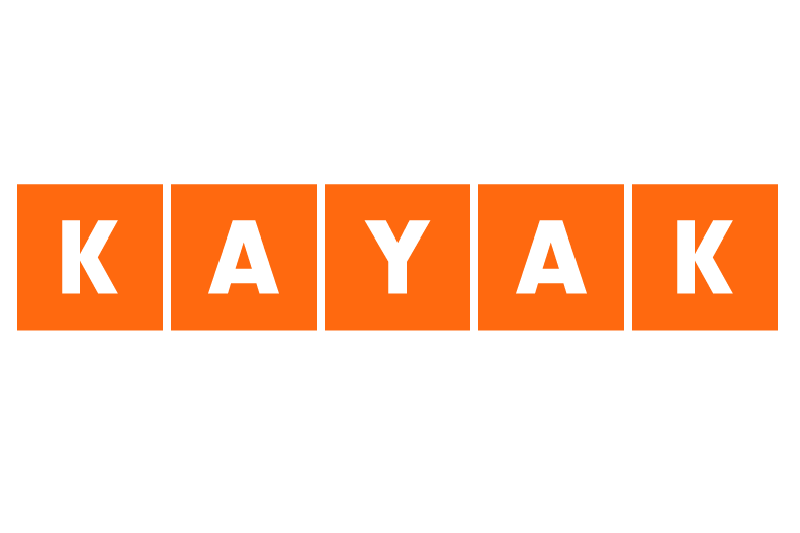 Kayak launches free corporate travel solution
Search engine expects domestic business travel to pick up in September
Search engine Kayak has unveiled a free corporate travel solution as business travel looks set to pick up again.
A recent consumer survey from Kayak and YouGov showed that 44% of Brits think business travel is back or will be back by the end of 2021.
Global searches during the first half of the year for midweek travel this autumn are still down approximately 40% compared to 2019 – but they are up about 150% compared to the same period in 2020.
Announcing the launch of Kayak for Business, Kayak's chief executive, Steve Hafner, said: "Domestic business travel should resume this September, assuming vaccination and infection trends remain on track.
"Kayak's ready to help with new tools and services for travellers and businesses alike.
"Business travellers and their employers in a post-Covid world will demand even more flexibility, competitive prices and easy ways to blend business and leisure travel."
Kayak started testing its corporate travel tool in November 2019, shortly before the pandemic took hold.
Following a soft launch in February 2021, Kayak for Business is now available in 28 languages, with more than 3,000 companies signed up in the last three months.
New features include expense integration, price prediction and discounted corporate rates.
The consumer survey was carried out among more than 2,100 adults.
Its findings suggest that one in five British business travellers want a job where they can travel for work and 20% would like to go on at least one business trip by year-end.
Brits also ranked visiting a new place (16%), having me-time (13%) and doing leisurely activities (13%) among the top factors they look forward to when travelling for work.
"Companies that support blending business with leisure travel will have a competitive advantage with talent. Many people want a change of scenery right now," added Hafner.
As well as offering savings through selected discounted rates, the tool also uses billions of search queries and AI to help guide employees to the cheapest time to book a flight for their next work trip.