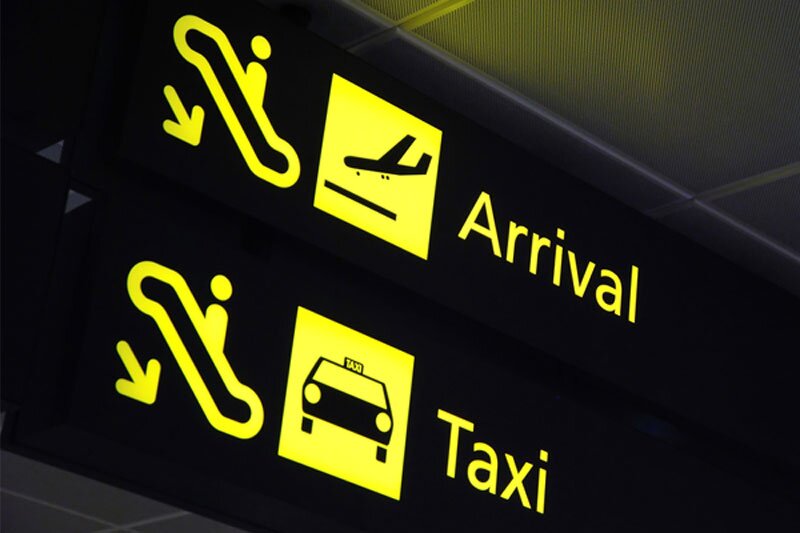 Jayride in final stages of global roll out of airport transport services
Provider adds services in over 130 airports in China, Russia and six other countries
Jayride has expanded transport services in over 130 airports in China, Russia and six other countries as it nears the end of a global roll out.
Including the expansion in Colombia, Romania, Bulgaria, Tunisia, Latvia and Estonia, Jayride now offers fixed-price airport transfers at 1500+ airports in 69 countries through partnerships with over 3000 transport companies.
The International Air Transport Association (IATA) also predicted that China will overtake the United States as the world's largest aviation market by 2024, according to Rod Bishop, Jayride managing director.
Expansion into China was the most significant due to the country's aviation market's strong business and tourism fundamentals.
Bishop said: "We are now live in 38 Chinese airports, including Beijing and Shanghai, both in the world's top ten for passenger volume, and are very excited about the potential this vast market offers our business.
"We've had a great response and are working with 26 local airport transfer operators, which gives us really good coverage."
Currently the company has partnerships with 22 operators in Russia which enables it to market and sell transfers across 65 of the country's airports.
Bishop said there will be more opportunities in Russia due to a demand for Jayride's services.
Airline passenger numbers in the Russian Federation have shown growth through 2019, according to the national Federal Air Transport Agency (Rosaviatsiya). In May, the number of passengers increased by 11.5% over the last year.
"Our goal is to be offering transfer services covering 85% of world airport passenger trips and we expect to do that in the very near future when we add Japan and 10 other countries across Eastern Europe, Central America and Middle East," Bishop added.
Founded in 2012, Jayride is the leading transport marketplace allowing consumers to compare and book airport transfers. The company was listed on the ASX in 2018.