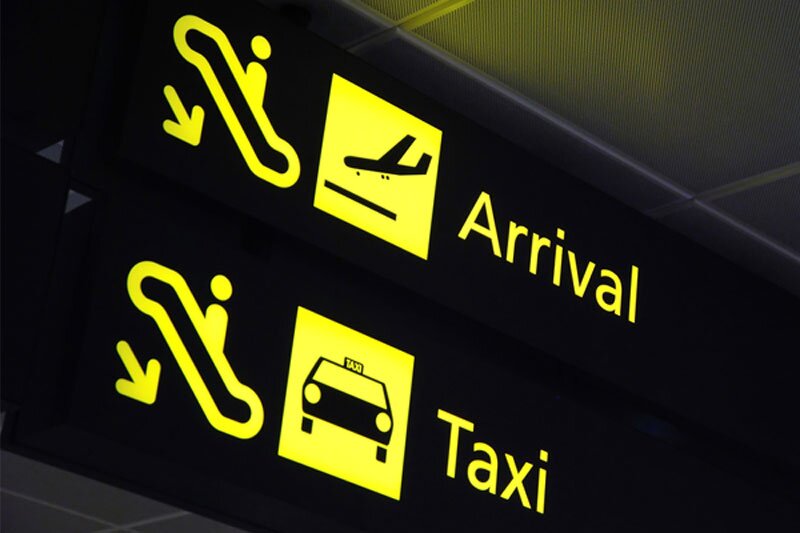 Jayride eyes growth and profit after securing transfer presence in 1,500 airports
Online marketplace has completed 'foundation phase' of its global transport strategy
Airport transfer platform Jayride has secured its presence at over 1,500 airports worldwide.
The online marketplace says it has now completed a foundation phase of its global transport strategy and is moving to the growth and profit stage of development.
In the past year, Jayride has expanded its presence from five to 81 countries, including airport transfer coverage in all leading aviation markets. This allows the company to access over 85% of aviation passenger trips.
Rod Bishop, Jayride managing director, commented: "All the elements are now in place – a robust technology platform, global footprint, world-leading number of transport companies – to scale Jayride's revenue to profitability without the immediate need for further significant investment."
The company's booking results show that in 2019, passenger trips booked in over 70 new countries increased by 70% in quarter four compared to quarter three. Countries with the most growth include Italy, Spain, France, Thailand and Indonesia.
Commercial agreements between Jayride and transport companies have increased from 2,000 to 3,332 and give the company an advantage over other aggregators who do not normally have direct relationships with most suppliers.
Following the global expansion, Jayride has received an increase in passenger price requests as company partners including Flight Centre, Corporate Travel Management, Expedia, SkyScanner and more have access to the airport transfers.
Jayride has since launched a business intelligence platform that turns the price requests from data into actionable insights.
Bishop added: "We have laid all the technical foundations to collect and analyse our passenger data to scale faster and smarter.
"Matching supply to the existing demand is just one of the tactics we can use in order to achieve growth and profit going forward."
Jayride is currently celebrating its achievement of 24 quarters of consecutive revenue growth.