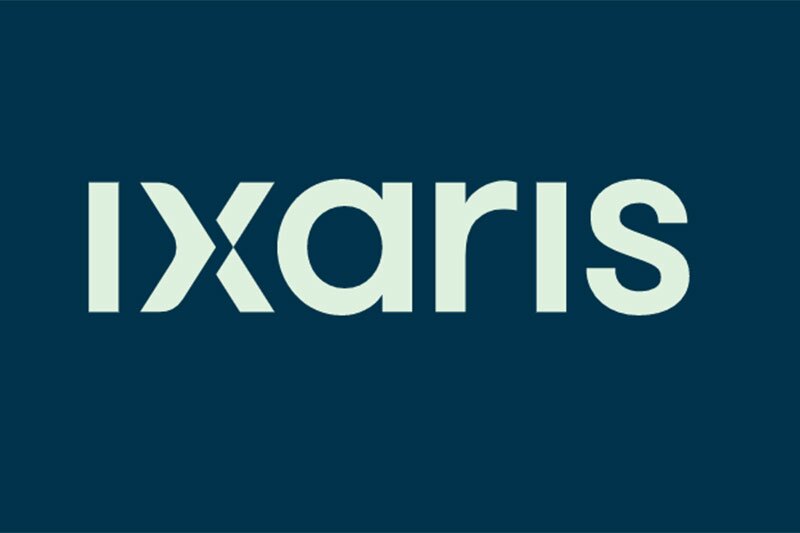 Ixaris eyes international expansion with Sabre payments partnership
Agencies can choose the most profitable way to pay suppliers
Payments optimisation specialist Ixaris has agreed a deal with GDS and travel technology giant Sabre that will expand its global reach.
Initially the strategic agreement will see Ixaris tap into new European market before targeting the America and Asia Pacific, and other regions in the future.
Ixaris' payments solutions is now available via Sabre Virtual Payments and enable travel buyers using the platform to streamline payments and protect margins when paying airlines or hotels.
Ixaris said Sabre Virtual Payments' customers will be able to complete the booking and payment process on one platform with minimal integration required, and without any change to their current workflows.
In addition, Ixaris' payments offering enables Sabre to optimise payments for its agencies and increase margins.
Ixaris allows Sabre Virtual Payments' agencies to choose the most profitable way to pay suppliers by managing financial incentives while avoiding merchant fees when booking with low-cost carriers.
Ixaris chief executive, Aran Brown, said: "We're delighted to announce our partnership with Sabre, and this is a strong endorsement of our innovative payments offering.
"We're pleased that Sabre has now partnered with Ixaris, as Sabre Virtual Payments with Ixaris delivers an invaluable solution to more travel buyers and OTAs in the EMEA region than ever before."
Robin Boudsocq, head of strategic product sales at Sabre Travel Network, added: "To truly meet the needs of our customers, we must streamline and optimise payments for travel agents, and with Ixaris, we are able to do exactly that.
"For our customers, we can now further reduce back-office overhead while ensuring a seamless booking and payment process, which is critical to reduce costs and boost profitability in this volatile travel market."