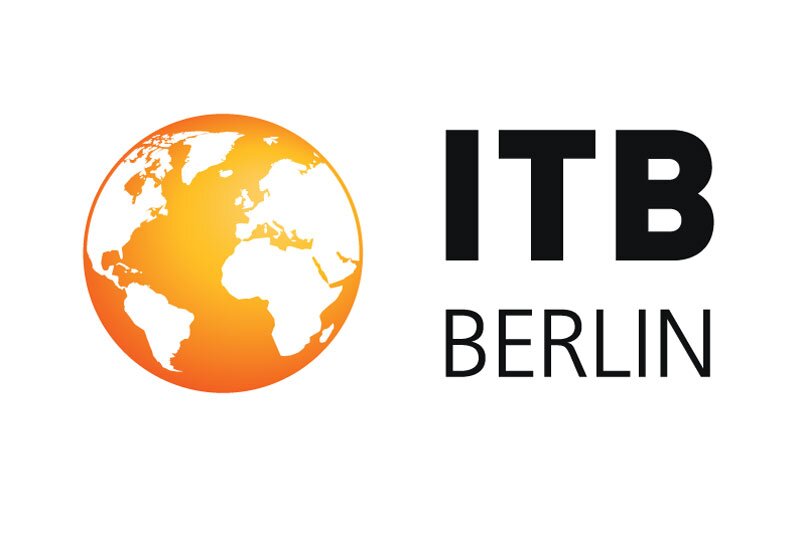 ITB 2019: Infare launches Pharos intelligent airfare pricing technology
Infare took the wraps off a next-generation business intelligence tool for airlines called Pharos
Infare, the airfare pricing specialist, took the wraps off a next-generation business intelligence tool for airlines called Pharos at ITB Berlin last week.
The cloud-based technology is said to deliver market insight of competitive airfares, from real-time snapshots to classic demand curve analysis. The firm said Pharos makes it possible to identify profitable opportunities amid billions of competitor fare observations.
Harald Eisenaecher, chief commercial officer at Infare, said: "Pricing intelligence is a crucial driver of profitability for all airlines. At ITB, we're proud to be showcasing what is the tool of choice for revenue managers seeking the optimal path through competitor pricing behaviour.
"Carriers can earn millions of dollars in additional revenues annually by using Pharos to unlock fare pricing opportunities revealed through tracking competitor patterns."
Pharos will be available for demonstration at the Infare stand, with the company's team on hand to help attendees explore the business intelligence capabilities and dynamic pricing opportunities Infare offers the travel industry.
Alongside Pharos, Infare will be demonstrating its historical airfare insight tool Altus, which provides access to a database of more than one trillion airfares, enabling in-depth analysis of route profitability and supporting network plans.
Also on display will be the Airline Pricing Position Suite (PPS) from Infare's partner Air Cube, a pricing decision-support tool for executives in the travel industry.
Eisenaecher added: "ITB Berlin is a must-attend event for Infare. The show provides the perfect opportunity for us to engage leading travel businesses, highlighting the real-world benefits our solutions have for travel companies at every level – from revenue managers to senior executives.
"Infare is relied upon by the world's top travel businesses to enhance their market advantage, through cutting-edge technologies and intelligent pricing insight.
"Every day, we deliver more than 3.5 billion airfare observations to our customers worldwide, which provide the insights needed to make better pricing and business decisions."