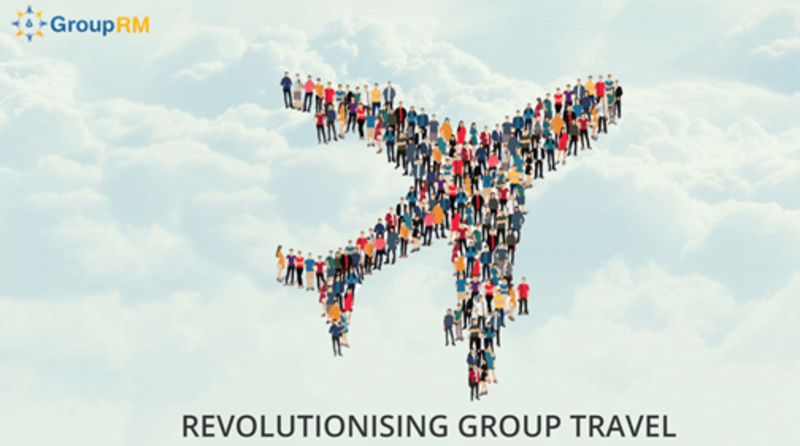 Infiniti Software Solutions launches new airline group bookings AI solution
GroupRM promises more accurate fare forecasting and a better customer experience
New group booking revenue management software for airlines has been launched by Infiniti Software Solutions.
The updated version of GroupRM uses Artificial Intelligence to help airlines to identify the highest price point a customer is willing to pay without impacting conversion rates.
Infiniti has developed the new solution to support airlines making up for revenue lost due to the pandemic downturn in corporate travel, a major driver of group revenue.
Cloud-based the technology provides real-time demand and forecasting to determine the optimal fare to optimise revenue.
With historical data having been rendered unreliable by the pandemic, Infiniti has developed an AI solution for accurate forecasting.
The firm said "GroupRM updates will allow airlines to anticipate changes in passenger demand better, adjust the pricing accordingly, and maximise their revenue.
"In addition, the software will enable airlines to provide personalised ancillaries, cater to multiple customer segments, and consequently grow their revenue."
Ananth Narasimhan, chief executive of Infiniti Software Solutions, said providing customers instant quotes and real-time pricing will improve the group booking experience.
"Moreover, moving up the value chain by providing ancillaries, such as COVID-19 insurance, premium baggage claims, car rentals, hotel bookings, etc., will serve as a foundation for post-pandemic recovery.
"Even though the sector has taken a massive hit, airlines' embrace of digitisation, Artificial Intelligence and Machine Learning, the redefining of group sales, and the emphasis on hyper-personalisation are all signs that a recovery is on its way.
"When passengers return en masse, these new developments will pave the way for sustainable and profitable recovery from the turbulence caused by the pandemic."
GroupRM allows airlines to consider anything over two passengers as a group request and make accurate forecasts of rates based on current market trends.
It also automates the sales process with AI chatbots and allows travel agents to upload and manage multiple group booking requests at the click of a button.
"Crucially, the series booking capabilities will go a long way in helping airlines provide seats in advance to travel agents and increase the flights' load factor," Infiniti said.