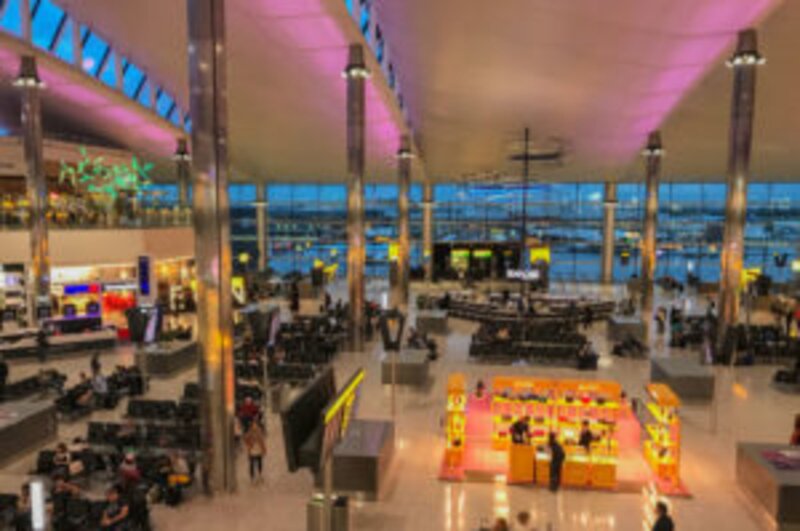 Heathrow appoints SITA to manage airport communications
IT firm SITA has signed an outsourcing deal with Heathrow to manage the airport's huge communication network.
The new management solution for Heathrow's Network Tower will be phased in over the next 16 months, and can be scaled up to meet the passenger growth expected over the next few years.
Heathrow's Network Tower supports the telephony and radio infrastructure while keeping all network and communications systems secure.
The new service contract includes the support of more than 12,000 telephones, 150,000 LAN connections, 1,900 radios and more than 3,500 WLAN access points across the airport campus.
The service will introduce new automation and self-healing technologies, transforming the operation of the Heathrow Network Tower from a localised structure in the airport to a wider global support structure.
This allows the SITA team in the airport, and remotely from anywhere in the world, to monitor and manage every aspect of the network.
These new services can quickly detect issues facing the network and automatically repair critical network components before they have an impact.
Stuart Birrell, Heathrow's chief information officer, said: "SITA has long been a trusted partner to Heathrow when it comes to managing our communication and IT infrastructure.
"They understand our requirements and are able to provide an innovative service management solution that is more effective but also can be scaled to meet our continued growth."
Sergio Colella, SITA president for Europe, added: "We are proud to deliver a service management solution that supports a more secure and resilient network service to Heathrow, leveraging new technology, our global presence as well as SITA's strong communications partners."
Heathrow has more than 78 million passengers a year and is home to more than 80 airlines servicing more than 200 destinations around the world.