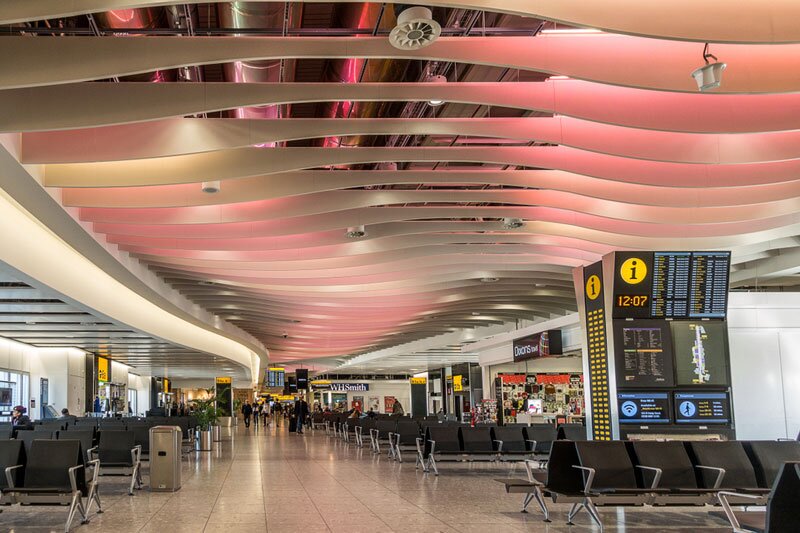 Heathrow airport extends Acxiom partnership to use customer data to improve services
Heathrow airport has agreed a new multi-year deal with Acxiom to use customer data to improve its services and improve how it reacts to events.
Under the new deal Acxiom will expand the provision of strategy, data, and analytical services, underpinned by the 'Connected Spaces' person-engagement platform.
The Acxiom services allow Heathrow to use customer data to understand and react to customer events and actions in real-time.
The solution unites information in a privacy compliant way from sources across the enterprise, such as Heathrow Boutique, Heathrow Rewards, Official Heathrow Parking, Heathrow Express and in-terminal service messaging, to create a relevant and responsive communications service.
The Acxiom/Heathrow relationship includes Acxiom's professional services teams, who support Heathrow in its passenger engagement strategy, customer journey planning, campaign execution services, data analytics, and data distribution services.
Kylie Andrews, head of e-business and CRM of Heathrow, said: "Over 78 million passengers travel through Heathrow on an annual basis and we have a vision to enhance their experience, from the comfort of their sofa before they leave home, all the way to their destination. The services Acxiom provides to us are fundamental to this vision."
Christian Peck, UK managing director at Acxiom, said: "Heathrow is a true leader in delivering a modern, data-driven customer experience. We're proud to continue and expand our strategic relationship with them."
Jason Skelton, account director at Acxiom, added: "Understanding individual traveller's needs from the second they engage with Heathrow through to the moment their plane takes off and then when they come back again is a mammoth undertaking for an organisation of Heathrow's scale.
"Our solution makes a real difference to Heathrow's customers, constantly working to turn passenger insights into better experiences and by doing so it has already increased average known-customer spend during their time in the airport by 23%."
The extension of the Heathrow partnership follows Acxiom achieving 'specialised partner' status with Adobe.