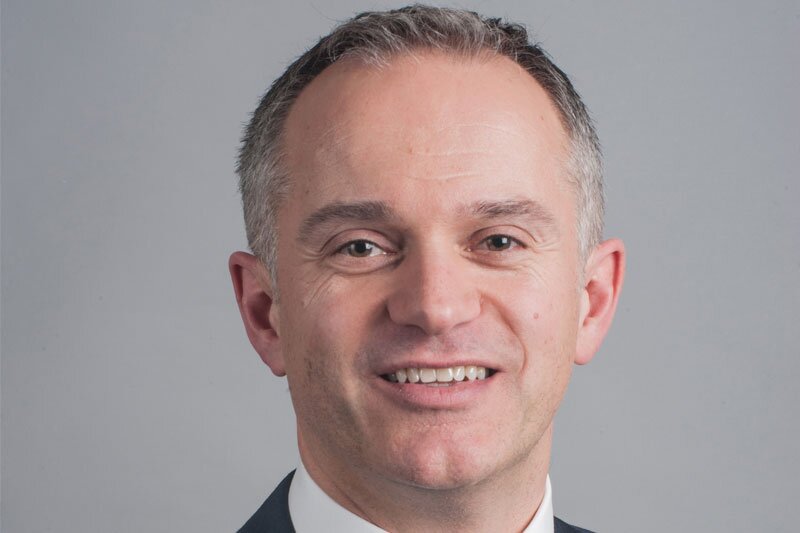 Guest Post: Harnessing the power of data to build 'communication bridges'
Air travel industry has tried to reassure travellers they can fly safely, but confidence is not quick to return
Jeremy Bowen, CEO of Cirium explains how airlines can restore confidence among travellers to book again after the COVID-19 pandemic  
The air travel industry has taken concerted global actions to help reassure travellers they can fly with confidence, as the impact of the pandemic continues to create health concerns and restrict travel.
Many carriers have waived change and cancellation fees, or offered credits and vouchers to travellers, while airline alliances such as oneworld have set up information portals to provide clarity around the latest protective measures their member airlines are taking.
However, travellers' confidence is not quick to return. Many are proactively cancelling trips due to fears around COVID-19 and remain cautious about booking too far in advance.
At a recent Google Think Travel APAC customer event, I presented some key findings from Cirium's latest consumer survey, which aimed to gauge consumers' comfort levels for flying again after travel restrictions.
The results revealed confidence among travellers is split down the middle between those who are comfortable to resume flying and those who are not, which reflects a polarised consumer audience.
The survey also suggests that booking last minute is quickly becoming the norm, as opposed to booking one to three months before the trip.
Normally, we would see 14% of all bookings for the winter season already completed by mid-year, yet current bookings are at 0% for the winter 2020 period.
The nature of the virus has shifted the emotional mindset of travellers, as they navigate their own health and safety concerns around all aspects of the travel journey.
This is where we are seeing challenges for airlines as there is no robust way of forecasting demand.
While responsive tactics to adjust and streamline airline operations are more important than ever, these must be coupled with smarter approaches to communication to help reassure customers and rebuild their trust.
Airlines, and travel providers supporting air travel, must build not only air bridges to low-risk destinations but 'communication bridges' with travellers. There is now more pressure than ever to understand consumer emotions and behaviours – and to exceed traveller expectations.
These expectations may include sound knowledge around safety protocols, receiving alerts, as well as in-trip and in-destination updates delivered in a clear and timely manner.
As a frequent traveller, I know just how important trip alerts are in making my journey as smooth and stress-free as possible. But the current crisis shed light on the fact that carriers have been facing challenges around alerts long before the pandemic landed.
Too many airlines still have traveller communications touchpoints running across disparate systems. Today, it's never been more vital to streamline pre-trip, in-trip and in-destination notifications through a single service, to avoid the risk of sending customers multiple alerts on the same trip.
And for those wanting to show true commitment to the health and safety of travellers, it's crucial to go beyond simply pointing concerned customers to third-party providers and government websites; operators must take the lead to provide them with quick, easy-to-understand and actionable information.
Rather than maintaining static lists of links to government websites, the companies that succeed will be those which create a more dynamic, proactive set of messaging to connect with their customers in times of need.
At Cirium, we partner with airlines and air travel providers to harness the power of data and technology by connecting flight and fleet data with customer engagement tools.
Through this data, airlines can be armed with tools to proactively update impacted travellers and alleviate their concerns. With a smart and sensitive approach, they can reduce unnecessary spikes in customer support call volumes and, most importantly, give travellers the reassurance they need to get back in the air once again.