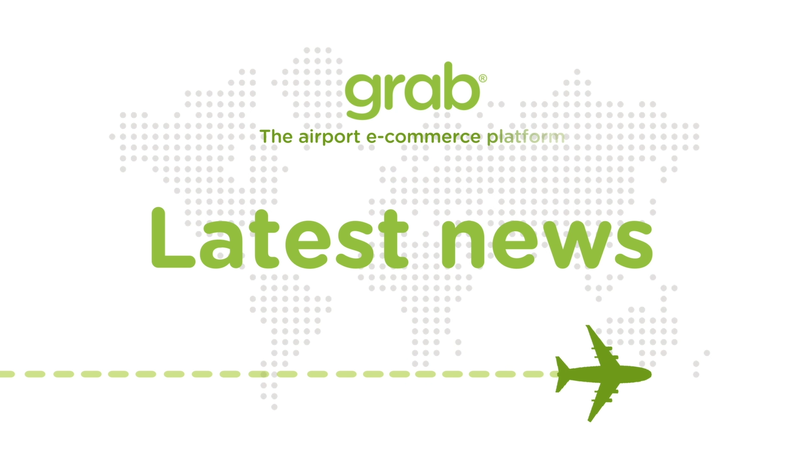 Grab introduces Bring Your Own device ordering platform to Dallas Fort Worth airport
Technology allows customer to order from their tables using QR codes or NFC tags
Airport e-commerce platform Grab has launched a 'bring your own device' Order at Table technology at Dallas Fort Worth International Airport.
The Grab technology allowed passengers to manage and make orders from their own devices without the need to download an app.
The form said it "allows travellers to have more choice about how they buy their food, without leaving any of the traditional hospitality experience behind".
"By allowing guests the ability to browse menus, place their orders and pay their tabs from their own devices, we can remove the typical high-touch aspects of the sit-down dining experience and focus staff on low-touch food production and fulfillment to keep guests and staff safer," Grab said.
Jeff Livney, Chief Experience Officer, added: "In this new normal, the importance of contactless technology and the ability to digitally order at any location is no longer a luxury, but a necessity.
"As US airports see customers come back, we hope our platform will help to ease the stress of travelling while health and safety concerns are at front of mind for travellers."
The new technology will be available at the Flying Saucer Draught Emporium restaurant, which was opened by SSP America at Dallas Fort Worth in 2019.
Grab's remote ordering technology enables guests to scan a unique QR code or tap an NFC tag at their seat, browse available menu offerings, open a tab and order their meal, and pay their tab at their convenience without downloading an app.
Pat Banducci, chief commercial officer at SSP America, said: "Technology will play a key role in the recovery of the travel experience.
"Through our partnership with Grab, we look to continue to help facilitate that recovery by implementing self-order and pay solutions to drive the business forward."