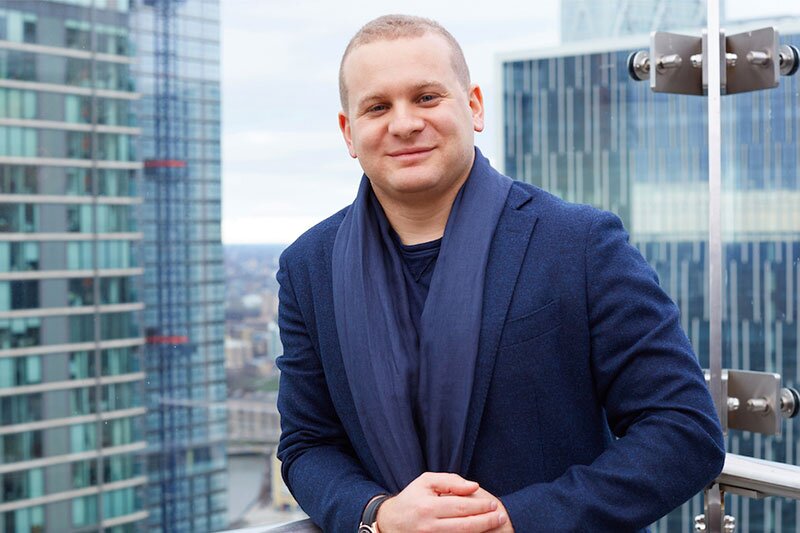 Fly Now Pay Later seals global partnership with ChargeAfter
Service users can pay in instalments for flights, cruises and other travel
British fintech Fly Now Pay Later has signed a global partnership with ChargeAfter, the network of buy now pay later (BNPL) and point-of-sale financing for merchants.
The agreement sees Fly Now Pay Later added to ChargeAfter's global point-of-sale (BNPL) financing portfolio of lenders.
It means Fly Now Pay Later can help merchants to attract and convert higher-value customers, and enables travellers to spread the cost of a trip over time.
Merchants on the ChargeAfter platform include national retailers in a range of sectors, such as home appliances, furniture, consumer electronics and cars.
Fly Now Pay Later will be the first travel-specific instalment payment option available on the ChargeAfter platform.
Travellers using ChargeAfter and Fly Now Pay Later can apply to pay in instalments for their next flight, cruise or other travel booking by filling out an online application at checkout or at the counter.
Jasper Dykes, Fly Now Pay Later chief executive, said: "Payment flexibility is playing an integral role in the travel industry's recovery strategy as it provides consumers with lower upfront costs, thus increasing conversion rates for travel merchants at checkout and ultimately converting lookers into bookers.
"By removing financial boundaries, we hope to open the post-Covid 19 world for travellers."
Meidad Sharon, chief executive of ChargeAfter, added: "Airline, cruise, OTAs, and other travel-related services can now easily and effortlessly provide their guests and travellers with affordable instalments, that are customised to their unique financial needs, in just seconds directly on the website at the time of purchase."
Dykes founded Fly Now Pay Later in 2015 and it serves thousands of consumers in the UK, US and Germany.
More: Fly Now Pay Later gains US licence with Cross River Bank agreement