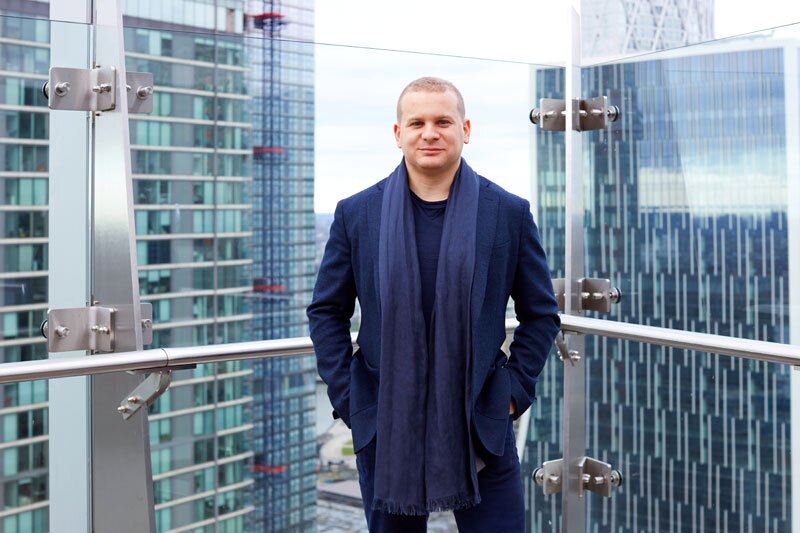 Start-up Fly Now Pay Later defies COVID-19 by raising £35m for expansion
The company aims to use the money to expand into Europe and to launch a consumer app
A travel start-up that lends to people who do not want to pay for their holiday upfront has raised £35 million in defiance of the Covid-19 collapse in travel.
Credit intermediary Fly Now Pay Later has raised £5 million in equity and £30 million in debt from asset manager Revenio Capital, Shawbrook Bank and BCI Finance.
The company aims to use the money to expand into Europe and to launch a consumer app.
About 250 companies use Fly Now Pay Later to offer finance to holidaymakers, who repay the cost of their trip in instalments.
Its customers range from small operators to the likes of lastminute.com.
Users of the service can stagger the cost of their trip over a period up to 12 months and pay interest at annual percentage rates of between 0% and 40%, according to founder Jasper Dykes.
Fly Now Pay Later, which has 70 staff, will launch in Germany by the end of June, followed by France. Its new app will allow users to pay for trips on a broader range of travel sites.
Dykes said: "Few industries have been affected as significantly as tourism in the wake of Covid-19. Many companies have been affected and we are not different.
"This investment is a welcome boost to the sector, and provides us with adequate cash flow to help steer us through these challenging times.
"It's predicted that once lockdown restrictions begin to ease, airlines will need to recoup costs – leading to unavoidable price rises in the future.
"There are tens of thousands of people who have families around the world who need a frictionless way to finance their flights. Likewise, for many businesses to operate internationally, flying is an essential requirement for employees. 
"Fly Now Pay Later offers travellers a flexible and affordable way to pay for travel. By removing financial boundaries, we hope to open the post-Covid 19 world for travellers and reconnect people with their friends and families around the globe".