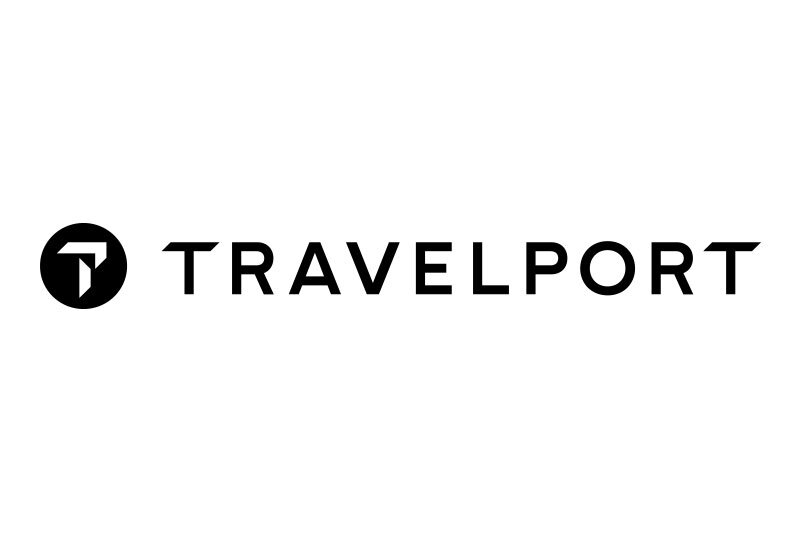 First Qantas NDC booking by an agent through Travelport completes trip
All retailers in Australia and New Zealand will be able to access NDC channel from April
The first Qantas passengers to book with agents using Travelport's emerging New Distribution Capability technology have completed their trips.
ATPI and Maxim Travel are early adopters of the GDSs new agent Smartpoint technology and issued the first tickets with Qantas.
The first passenger to fly via an NDC booking, the new data standard brought in by global airline body Iata, travelled from Sydney to Melbourne on 18 March.
The milestone comes ahead of NDC booking capabilities being extended gradually to agencies across Australia and New Zealand from April.
From April, Travelport-connected agents in Australia and New Zealand who have signed up to the Qantas channel will be able to make NDC bookings using Smartpoint or Travelport's API.
"Passengers actually traveling on journeys created via NDC are the best testament to the rigorous efforts that Qantas, Travelport, ATPI, Maxim's Travel and all our test agencies have invested in successfully enabling modern travel retailing," said Kyle Moore, Head of Customer Strategy at Travelport.
"Sharpening our customers' competitive edge by giving them access to unique and personalized content – exactly as we are doing today with Qantas – is a key part of Travelport's next generation platform being the best travel retailing platform available in the marketplace."
Igor Kwiatkowski, Qantas executive manager, global sales and distribution, said: "Despite the significant impact of COVID on airlines globally, Qantas remains committed to progressing our NDC program with our key partners like Travelport.
"We've launched a number of new features in recent months, including special price offers for our Frequent Flyers and the ability for agents to help their customers purchase carbon offsets.
"These benefits are all designed to deliver richer content and a better experience for our customers and agency partners."
ATPI International board director Peter Muller, added: "ATPI is excited to be at the forefront of delivering NDC content in Australia in partnership with Travelport, with the first flown NDC booking.
"As a developer of travel technology ourselves, our focus is always on providing the best fares and leading technology products. We fully embrace the new distribution age and the benefits that value, choice and flexibility offer our valued clients."