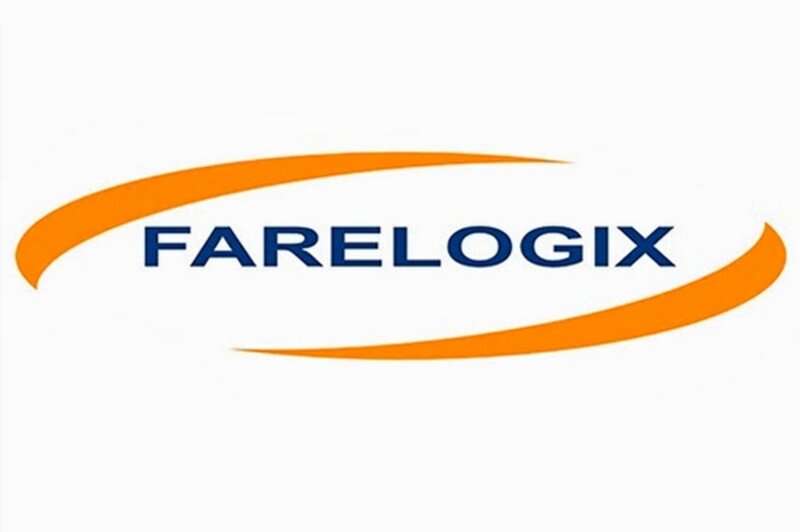 Farelogix to provide distribution insight for airlines
NDC-Dash analytics platform offers technical and performance data insights
Farelogix has launched FLX NDC-Dash in response to the need for airlines to have timely insights into the efficiency and effectiveness of their new distribution capabilities (NDC) programs.
The new analytics dashboard is now available to Farelogix Open Connect and NDC customers.
It provides a series of dashboards to enable reporting based on data flowing through the Farelogix Airline Commerce Gateway, a technology platform that enables airlines to achieve total content control (TCC).
In addition to enabling reporting and analyses of data from the standard set of dashboards, NDC-Dash also provides four core reports that highlight how an airline's NDC application programming interface (API) is being used.
Farelogix, which was sold to leading US GDS Sabre Corp last year, said NDC-Dash will enable airline executives to spot patterns, trends and anomalies faster, as well as identify the best performing channels and see which partners are meeting their targets.
The reports can also be used to forecast future activities, optimise an airline's technical infrastructure and identify what is driving up look-to-book volumes.
Jim Davidson, chief executive officer of Farelogix, said: "FLX NDC-Dash is purpose-built for NDC and is designed to answer many key questions that our airline customers have.
"As it addresses both business and IT requirements, the wide range of insights provided will help our customers to optimise and grow their successful and profitable NDC programs.
"With NDC-Dash we are delivering the information airlines need to make more effective decisions based on both technical and performance data."
FLX NDC-Dash uses Seattle-based software company Tableau to help people see and understand data, get rapid insights and make impactful, data-driven decisions.
While NDC-Dash is available to all Farelogix Open Connect customers at no charge, a separate license for Tableau is required. NDC-Dash can be hosted locally or in the cloud.
More: Sabre to spend $360m on Farelogix acquisition