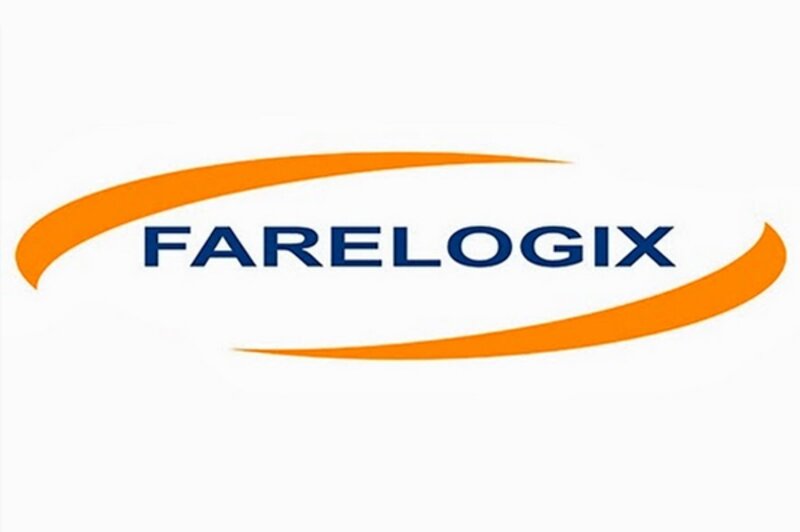 Farelogix to be sold to Accelya after Sabre takover blocked by UK regulator
Digital platform planned to back airline recovery
Farelogix is to be acquired by technology solutions firm Accelya after the UK competition watchdog blocked a takeover by Sabre.
The deal will enable Farelogix to expand its operations, better support its airline customers, and leverage Accelya's industry expertise to better interconnect airline systems.
Farelogix has more than 25 airline customers worldwide that use its technology to grow revenue per passenger, achieve greater efficiency, and reduce costs.
The UK Competition and Markets Authority blocked Sabre's takeover of Farelogix in Britain in April despite a US court giving the acquisition the go ahead.
The acquisition by Accelya for an undisclosed sum is subject to conditions and regulatory approvals and is expected to be completed this summer.
The deal brings more than 300 Farelogix staff, primarily based in Miami, into the global Accelya team.
The takeover follows Vista Equity Partners´ investment in Accelya by the firm's permanent capital investment fund, Vista Equity Partners Perennial.
Vista chairman and cief executive Robert Smith said: "The combination of Accelya and Farelogix will create a next-generation digital platform to help support airline industry recovery and enable a new era in airline commerce powered by innovation, technology, and partnership.
"Vista continues to believe in the resiliency and value of enterprise software, and in its long-term vision for Accelya, and we are pleased to take this next step on our journey with them."
Accelya chief executive John Johnston said: "The industry we serve is facing an unprecedented set of challenges requiring increased agility and integration.
"Accelya is at the forefront of travel and transport technology and our acquisition of Farelogix will enhance our capability to deliver an integrated offer-to-settlement platform and provide innovative solutions and greater choice for airlines worldwide."
Farelogix chief executive Jim Davidson added: "This acquisition represents a tremendous opportunity for Farelogix and Accelya to accelerate innovation in technologies for airline retailing, commerce, order management, and financial settlement."