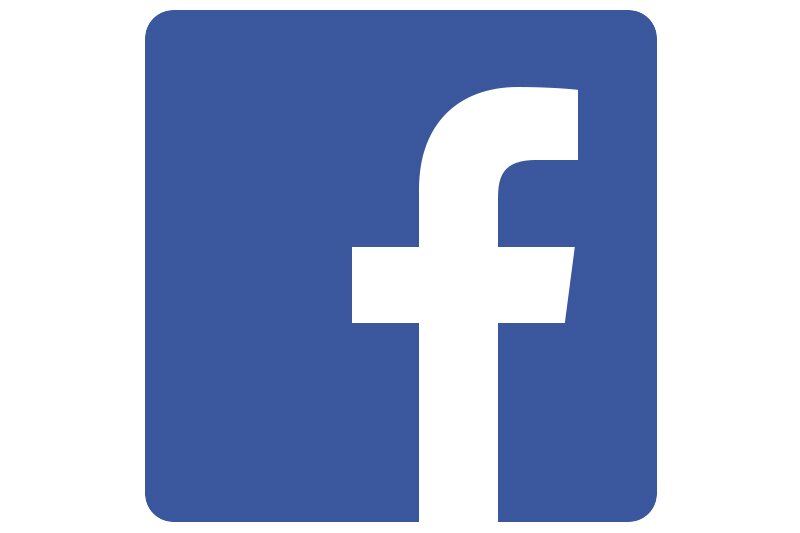 Facebook reveals new Flight Ads platform to improve targeting of travellers
Airlines can use Flight Ads to users with tailored ads promoting relevant flight routes Continue reading →
Facebook has revealed changes to its Flight Ads platform saying it intends to make them more relevant to users of the social network who are interested in travel.
Flight Ads, which was previously known as dynamic ads for travel for flights, will enable airlines to reach more potential travellers based on their visits to other flight-related pages, websites and apps.
Previously, airlines could use Flight Ads to re-target customers who had visited their website or app searching for a particular flight. Now, airlines can reach more people who have expressed interest in travel.
Announcing the move this morning ahead of an address during the Aviation Festival in London, Facebook gave an example of how the new Flight Ads might be used.
The tech giant said: "Let's say people are looking at holiday trips to Mexico by browsing several airline sites and flight pricing apps.
"Airline brands can now use Flight Ads to reach those people with tailored ads promoting relevant flight routes.
"In addition, travellers that visit a travel-related Facebook page, but have not yet chosen a trip destination may see an ad to visit an airline brand's site."
Facebook said users can opt out of any Flight Ad they see by clicking on the upper right-hand corner of an ad.
They can also manage their ad settings in their preferences.
Facebook added: "And as with all advertising on Facebook, flight advertisers can reach customers without learning personal information about them.
"Advertisers are already seeing results from testing this new ad solution. Air France used Flight Ads to acquire new US customers, driving targeted search volume to its site, while lowering cost per search by 66%.
"And Hopper, an airfare forecasting app, saw a 20% drop in its cost per app install using this new prospecting option."
Flight Ads will be available globally to all advertisers in the coming weeks on Facebook, Instagram and Audience Network.