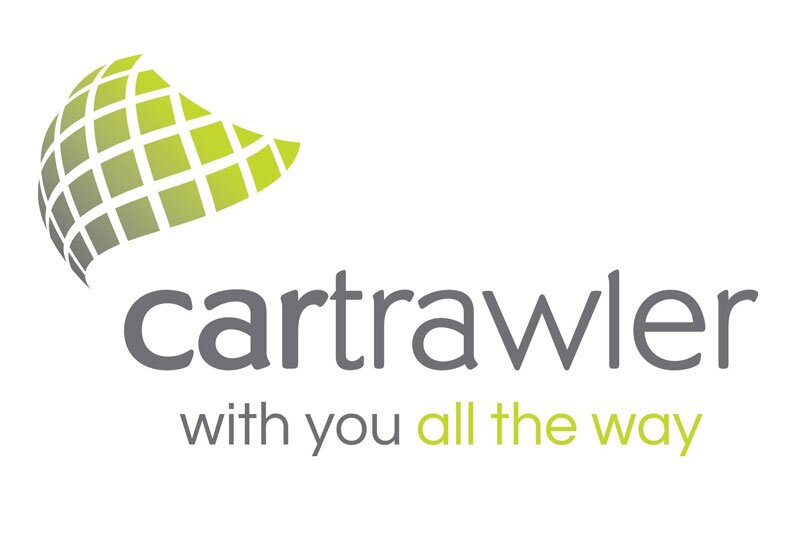 European and Russian airlines head up CarTrawler ancillary revenue league table
Flight industry survey results show ancillary revenue success
Global airline ancillary revenue hit $75.6 billion in 2019 according to the latest analysis from revenue specialist IdeaWorksCompany and CarTrawler.
The annual survey found that airlines based in Europe and Russia brought in the most ancillary revenue with $31.5 billion last year, with Asia following at $21.1 billion.
---
More: EasyJet chooses CarTrawler as exclusive car hire supplier
CarTrawler airline ancillary revenue study finds sector generated $35 billion in 2018
---
Known as the CarTrawler Global Statistics of a la Cart Revenue, the survey also adds regional details and 2015 comparisons for a broader understanding of the data.
The report says the prevalence of low-cost carriers (LCCs) in a region drives the level of ancillary revenue as customers are given options to customise their low-cost flight.
The ancillary revenue measures included fees paid for checked baggage, assigned seats, buy-on-board meals, early boarding and onboard entertainment.
Traditional airlines are increasingly adopting more ancillary strategies including Air France/KLM offering loyalty members miles for fees paid for premium meals, seat assignment and baggage, and Ryanair optimising its checked bad and early boarding service.
Lufthansa has disclosed that ancillary revenue had reached 8% of passenger revenue. LCC's in Canada and America only reach 9.8% reflecting the dominance of the four major airlines: American, Delta, Southwest and United.
The global network carriers use basic economy fares (offering no checked bad, no advance seat assignment and last to board) to check the threat of domestic LCCs and increase pricing advantages for international flights.
Aileen McCormack, chief commercial officer at CarTrawler, said: "The adoption of a sophisticated ancillary revenue strategy must now be seen as a necessary step for all airlines that want to stay relevant as we enter a new decade."
"We can see from our report that airlines in Europe and the Asia-Pacific regions in particular have embraced this technology with remarkable success, as they realise that owning the last mile is a key component of long-term value for the customer."
Within the Latin American region, the survey saw Mexican LCCs posting big ancillary revenue results with Viva Aerobus as a top performer.
Three of the regions airlines also boast being among the top 15 worldwide for ancillary revenue as a percentage of total revenue.
Africa and the Middle East has the lowest share of LCC activity among the international regions and in turn has the lowest amount of ancillary revenue.
Air Arabia, flydubai, Flynas and Kulula are attempting to change this by establishing themselves as low fare airlines.
The lines that once divided traditional airlines and LCCs have been blurred as traditional airlines adopt basic economy fares and LCC's market to business travellers, a significant audience for traditional airlines.
The revenue increase of 106% from 2015 to 2019 suggests that by allowing customers to personalise their flights to their needs and budgets, airlines benefit greatly from ancillary services.