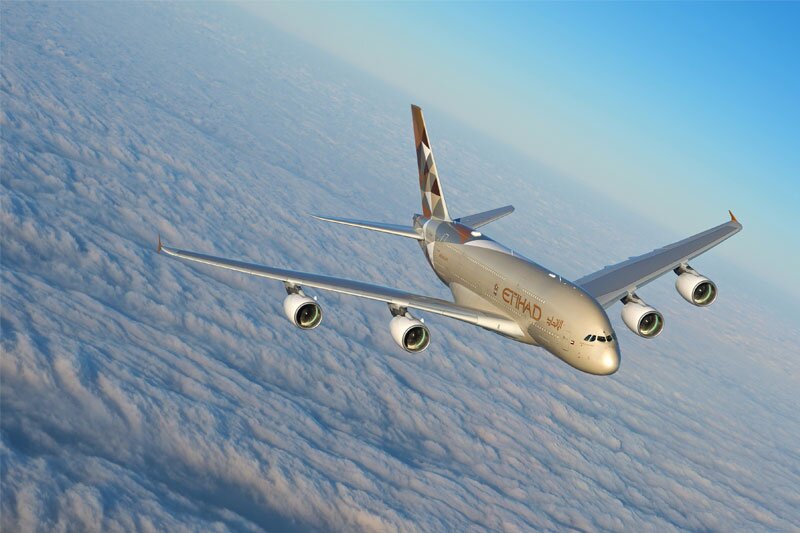 Etihad deploys WhatsApp for passenger communications
Premium class passengers can chat with airline's agents about their flights Continue reading →
Etihad Airways passengers will be able to communicate instantly with the airline via WhatsApp.
The new service using the messaging app is the latest element of the UAE carrier's digital strategy.
Premium class passengers will have the option to chat with the airline's agents about their flights when they are at Abu Dhabi international airport.
The WhatsApp Business solution will be expanded in the future to enable passengers to receive messages like flight reminders by opting into WhatsApp communications on the Etihad Airways booking confirmation page.
During the initial trial phase, the Etihad Airways WhatsApp number will be exhibited in Premium check-in at Abu Dhabi airport.
The carrier already offers several real-time channels for passengers to contact the airline, including the @EtihadHelp and @EtihadPremium accounts on Twitter, and the airline's Facebook page.
Chief commercial officer Robin Kamark said: "The new WhatsApp Business solution will provide Etihad Airways' premium guests with immediate contact with the airline, using the very latest technology.
"Air travellers around the world use WhatsApp in their daily lives and so it is an ideal channel for them to communicate with the airline and receive the latest information about their travel journey."