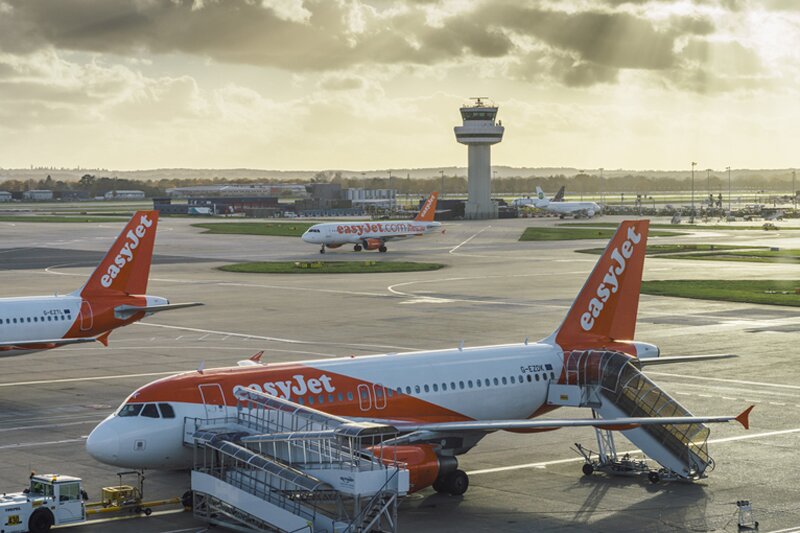 EDreams ODIGEO and easyJet strike preferential distribution deal
Europe's largest OTA group to offer wider range of fares to its 17 million customers
European OTA Dreams ODIGEO is to offer a wider range of easyJet fares and preferential third party rates.
The deal gives the budget carrier access to the online group's 17 million customers in 45 countries across four brands including Opodo.
The new agreement will allow eDreams to offer more fare options and preferential rates to its customers, according to the OTA.
"This means that travellers will access better prices and achieve greater savings when including an easyJet flight into their booking," a spokesperson said.
The OTA said a range of flexible fare options for easyJet routes together with "easy access to extra products and services" will now be available.
Members of the eDreams Prime, Opodo Prime and GO Voyages Prime subscription programmes are set to receive "even greater savings" when including an easyJet flight into their bookings.
They will not only receive a Prime discount but also more choice of easyJet fares and preferential rates.
Pablo Caspers, chief air supply officer at eDreams ODIGEO, said: "We want to provide travellers with even more affordable ways to access an extensive range of destinations while continuing to enhance our position as a leader in the European market through flights with one of the continent's largest carriers.
"This is yet another enhancement of our leading flight content platform, which provides travellers with an unprecedented choice of over 9 billion itineraries at the most competitive prices.
"As demand for leisure travel rebounds at a strong pace, our leading travel brands are attracting an increasing number of travellers thanks to a unique customer proposition, notably including Prime, the travel subscription programme, which continues to grow strongly and has already surpassed 1.5 million members worldwide.
"By offering even greater fares for flights with a leading European carrier like easyJet, we will further strengthen our unique travel offering to ultimately benefit millions of consumers worldwide."