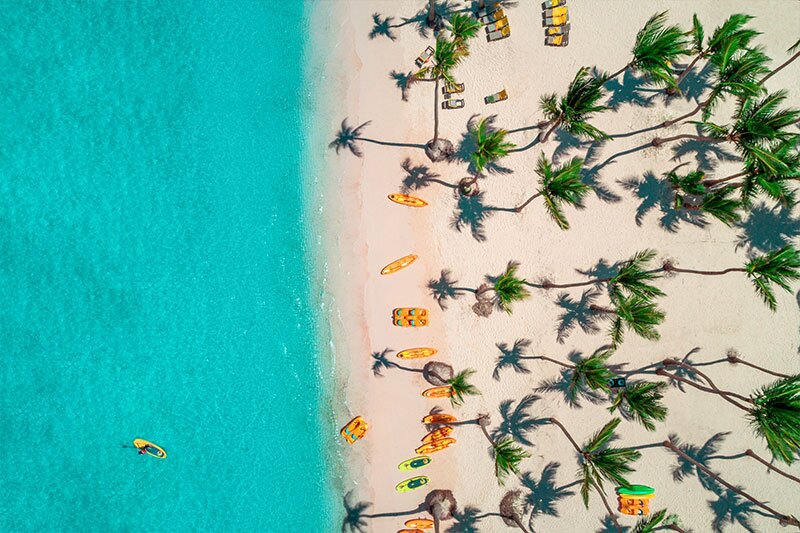 Dominican Republic deploys digital solutions to check the spread of COVID-19
Caribbean destination brings in electronic health, customs and boarding forms
The Dominican Republic is moving to help reduce the spread of Covid-19 via a new digital initiative.
The electronic system providing digital versions of traveller health, customs declarations and boarding forms is being adopted by the Caribbean country.
All passengers will be required to fill out and submit the forms through an electronic digital portal either before or upon their arrival to the country.
They then receive a QR code to be scanned by authorities at the port of entry or by the airlines at check-in during departure.
Airports will provide free internet service to allow passengers the option to fill up their forms on arrival.
Authorities will accept both types of registrations to enter the country between November 29 and December 31 – the current one through physical forms, and the new one through the digital system.
The use of digital forms will be mandatory from January 1.
The Dominican Republic Ministry of Tourism has created video tutorials with instructions on how to complete the forms as well as a list of frequently asked questions.
Tourism minister David Collado said: "The implementation of a single digital registration form to enter and leave the country is the result of the enhanced collaboration between different government entities to facilitate and further improve the migration process for travellers.
"By condensing three forms into one and using contactless technology it also allows the Dominican authorities to access information in real time on the arrivals and departures of passengers to our country."