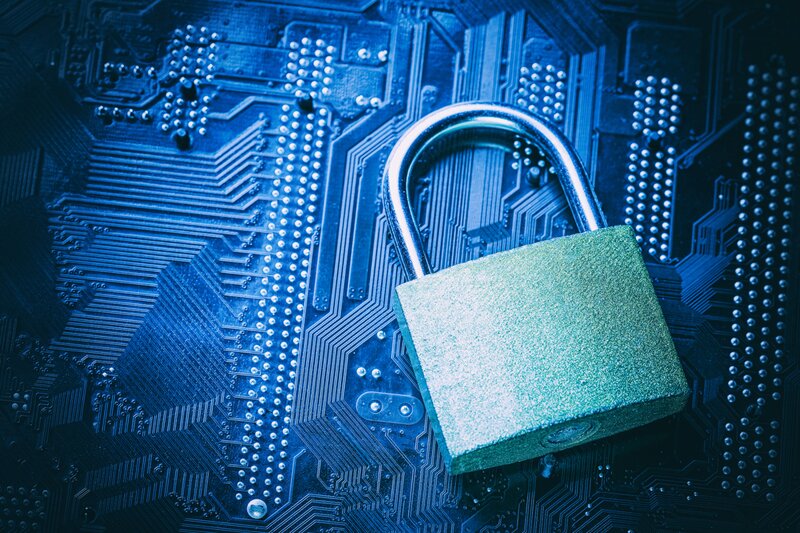 Data security crucial to develop 'more seamless experience'
Trust in data security is key to developing a more seamless experience for travellers, industry leaders have been told.
World Travel & Tourism Council (WTTC) president and chief executive Gloria Guevara identified seamless travel as a top priority for the sector, this week, telling a WTTC Europe Leaders' Forum in Lisbon: "Iata forecasts an additional 1.5 billion air passengers a year in Europe by 2036. Are we going to grow the number of airports 100%?
"We need to be more efficient with infrastructure so passengers can walk through an airport and not have to show their passport five times."
She said: "It is important Europe's leaders do not take growth for granted."
Kimmo Maki, president and chief executive of Finnish airport operator Finavia Corporation, said: "The technology is already there. We need to prove it is safe and secure.
"We piloted biometric recognition. The challenge is how to handle this private data and how to provide trust for passengers on how to keep this data secure."
Portuguese MEP Claudia Monteiro de Aguiar agreed, saying: "In tourism, we are dealing with SMEs which have a big challenge to maintain security on this data."
She added: "We also have to change some mindsets. The technology is there, but there are people not so open-minded to implement it. I have colleagues who are not so keen on the technology."
Bento Corriera, chairman of biometric technology company Vision Box, told the forum: "It's possible to achieve seamless travel, but it is not easy.
"A lot of stakeholders have to participate and promote seamless travel. We work with governments, airlines, airports, security companies. Just working with governments is not enough."
Miguel Frasquilho, chairman of TAP Air Portugal, said: "The stakeholders have been doing things separately. We need to work together."
He added: "The current solutions are designed around people having a digital ID. But 1.5 billion people in the world don't have a digital ID. Maybe this needs to be reassessed."