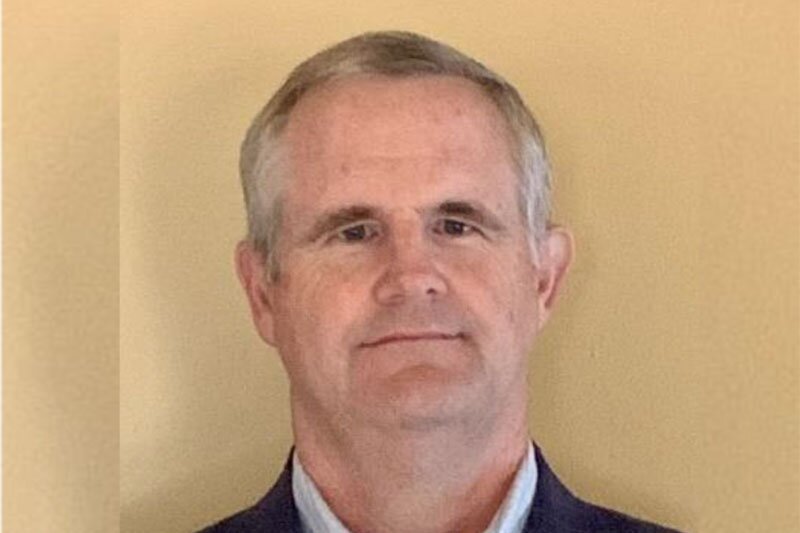 CWT brings in Travelport's Charlie Sullivan to drive NDC distribution
Head of product in air distribution team spent 10 years at travel tech giant
Travel management platform CWT has appointed of former Travelport global commercial operations chief Charlie Sullivan as head of product in its air distribution team.
Sullivan will be a key member of the team working on CWT's delivery of next generation distribution capabilities including Iata's new data standard NDC.
He will report into Erik Magnuson, CWT vice president of air distribution capabilities. Magnuson said:
"As a senior product and commercial leader within the travel industry, Charlie brings a keen understanding of the needs of all stakeholders to our newly established team, and he will add further laser-like focus to our operation as we continue to develop next generation, airline distribution proficiencies, including New Distribution Capabilities."
Sullivan was previously responsible for the NDC Transformation Program at Travelport, where he spent 10 years in a number of roles, including head of global commercial operations and vice president of supplier operations.
Prior to that, he was senior vice-president and general manager of e-commerce for Worldspan.
He holds an MBA from the Kellstadt School of Business, DePaul University, and a degree from Northern Illinois University.
The latest appointment follows that of Inna Kizenkova in September, as part of CWT's attempts to bring in global talent for its specialist team dedicated to developing next generation airline distribution capabilities.
Established in August 2019, CWT said the team "is focused on delivering CWT's brand promise through collaborative partnerships with airlines, GDSs, OBTs, and other technology providers leveraging new and existing distribution technology paradigms".