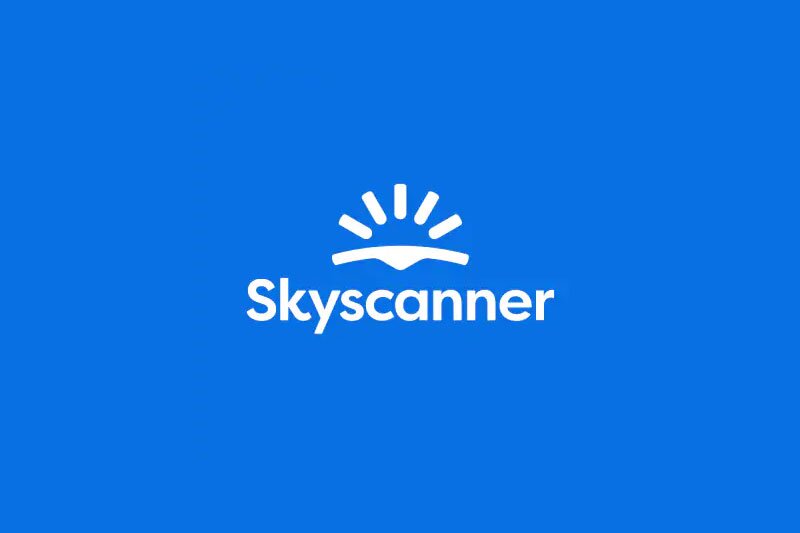 Cut to UK quarantine has limited impact on demand, says Skyscanner
Latest research assesses test to release scheme and impact of vaccine roll out
Shorter quarantine for travellers under the new Test to Release scheme is having a limited impact on people's desire to travel overseas, according to Skyscanner.
The price comparison site released the results of its latest consumer survey as test to release was launched, cutting quarantine to five days from high risk countries.
While more than third of respondents want to go abroad in the next six months, only a third of those were swayed by the new shorter quarantines.
However, the rollout of the Pfizer vaccine saw 41% of the entire UK population feeling more confident to travel abroad by the summer of next year.
Since the announcement of test to release November 24, Skyscanner has seen a 62% spike in searches for travel between December and February 2021, with Spain seeing a 70% increase.
Skyscanner welcomed the shorter quarantines and vaccines saying they are a step in the right direction, but said more needs to be done to re-energise travel and tourism.
Martin Nolan, head of regulatory affairs, said:"Our survey's findings clearly show the vast majority of travellers are feeling overwhelmed; the varying restrictions and the numerous requirements around international travel can be confusing to travellers who are planning and booking trips.
"Travel is global and interconnected, so we need to see coordination at an international level with consistent measures which put the traveller first.
"We are focused on providing travellers with the information and tools they need to help navigate the current complex landscape.
"Our interactive, colour-coded map lets people see where they can go and what travel requirements are in place, while our COVID-19 airline confidence ratings give passengers a sense of what the experience will be like on board, highlighting the mask wearing policies, cleaning measures and food and beverage changes that are in place on the flight.
"As we look towards the new year, we would welcome more harmonisation across the industry, with international governments and regulatory bodies focused on making the journey for travellers smoother."
Among those who do have plans to travel abroad, 77% said difficulty understanding the current options dissuades them from doing so.
When asked what measures would encourage them to fly with specific airlines, nearly half said mandatory mask wearing (45%) or improved cleaning processes (45%), while 43% said having a negative COVID-19 test within 72 hours of travelling was the most important.
In the survey, of those currently employed, just over 28% had annual leave still to use, with more than half having more than one week to take this year and were considering carrying it over to 2021.
When prompted specifically, 15% of respondents said they would consider travelling abroad in December, though fewer than half of those who responded positively (45%) had a firm destination in mind.
The survey of 2,152 adults was out for Skyscanner by independent market intelligence firm AudienceNet on November 27-29.