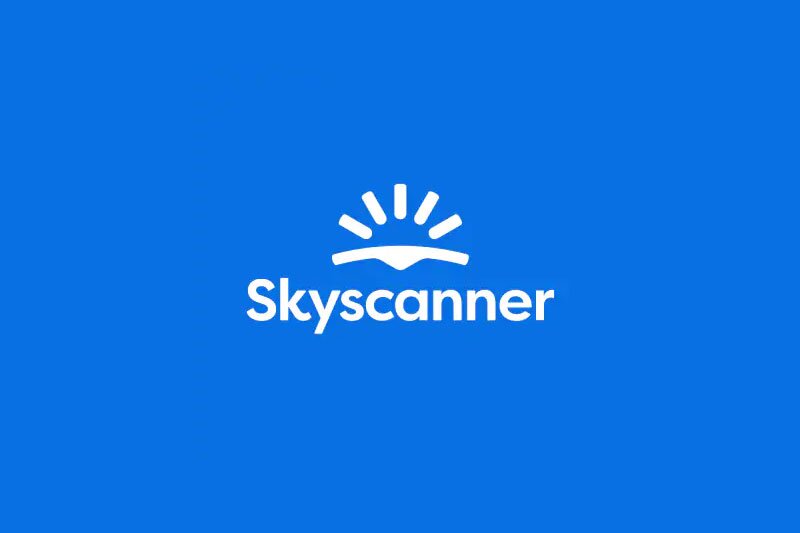 Coronavirus: Skyscanner tracks decreased anxiety and increased optimism over international travel
Concerns fall to lowest point in nine weeks during the coronavirus pandemic
Increased optimism about the safety of international travel in Europe and the US is driving down overall anxiety levels, according to metasearch site Skyscanner.
Releasing its latest sentiment snapshot based on the last nine weeks of data, Skyscanner says anxiety levels are not at their lowest point (58%) during the COVID-19 pandemic.
This is down from a high of 72%, the firm said, with the greatest lift in optimism coming from European travellers (6% to 15%) and US travellers (7% to 18%).
According to the latest survey results, Russia, The Netherlands and Germany have the lowest levels of anxiety, whilst those in Japan and South Korea recorded the highest levels.
In APAC, a third of travellers believe domestic travel is safe, with Australia, South Korea, Singapore and Taiwan driving that optimism.
In Taiwan, 72% of respondents believe it's currently safe to travel within their own country.
Skyscanner said booking volumes remain low as many countries look to reopen borders and implement new stringent health and safety regimes.
It reported over a third of searches in Russia and Germany are for travel within seven to 30 days. In Japan 19% of searches are for travel within 30 to 60 days.
US travellers are increasingly interested in car hire, with searches rising at a rate of 41% month on month, driven by the upcoming Memorial Day weekend.
Northern European source markets the UK, Netherlands, Germany are showing strong interest in travelling within Europe, specifically to Italy and Spain.
Interest in international and regional travel in South Korea remains low, but searches for domestic travel are more than four times higher than pre-COVID levels.
And Skyscanner said searches for domestic travel in Taiwan have surpassed those of regional searches for the first time since January (23% vs 16%).
Gavin Harris, strategic partnerships director at Skyscanner, said: "We are examining two key metrics to gauge traveller confidence – anxiety and optimism.
"Whilst both are trending in towards pre-COVID levels, overall anxiety remains high and optimism is low.
"As our data shows this does vary markedly by country and by region, with Europeans particularly optimistic about a partial return to free movement.
"Attitudes and corresponding search behaviour on our platform are closely aligned to both these metrics and the easing of restrictions as infection curves flatten, with high interest in domestic travel in countries such as South Korea and Taiwan."