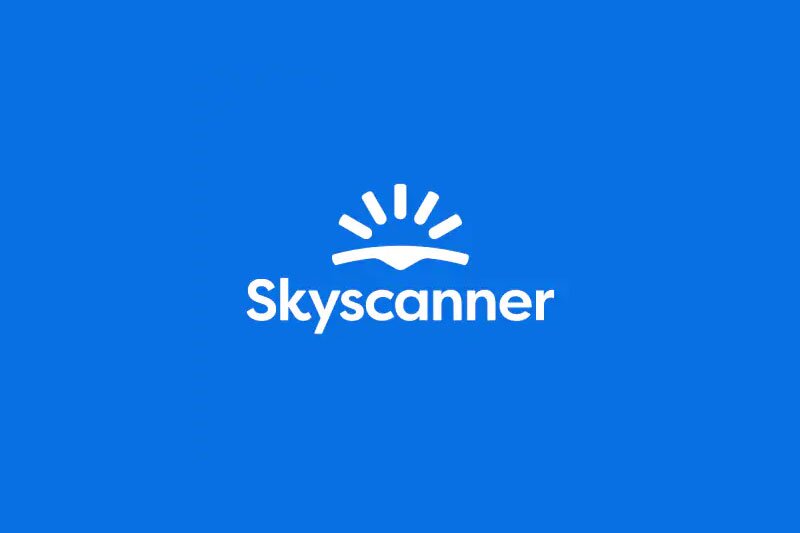 Coronavirus: Skyscanner sees signs of optimism for second half of 2020
Metasearch site reports results of Pulse consumer survey and search data
Latest Consumer sentiment insight from Skyscanner have shown considerable improvements in respondents' optimism over an improving situation during the COVID-19 pandemic.
Pulse survey results from the metasearch site have revealed the percentage of travellers who think the situation is worsening has dropped from 61% to 35% over the last three weeks.
In addition over a third (33%) think the global situation is getting better, doubling from 16%.
For domestic travel 43% said they thought the situation was improving, up from 22% while those thinking the situation is getting worse has reduced from 52% to 30%
And In the UK 38% believe the global situation is getting worse, down from 63%, while those thinking it is getting better has risen from 13% to 28%.
Skyscanner said volumes of flight searches and bookings on its website and app product remain low.
Searches for travel in December increased by 30% over the last three weeks, with long-haul destinations such as Bangkok, New York, Orlando and Sydney the most searched.
Searches in countries including US, Germany and South Korea increased by 65%, 56% and 131% over the last three weeks, for travel in May.
This coincided with announcements of the easing of lockdown measures in these countries.
Gavin Harris, director of strategic partnerships, said: "In the UK, increasing traveller optimism is reflected in our search data for travel in the second half of the year, with searches for long haul travel increasing 30% over the past three weeks.
"This points to the travel peak shifting to later in the year and is reflected by providers increasing opportunities for flexible booking?options?to stimulate interest despite ongoing uncertainty as to when international travel restrictions might be lifted.
"To reflect this growing need, we have introduced?an option for travellers?to?view flight and hotel options with flexible booking policies on our site and in app."