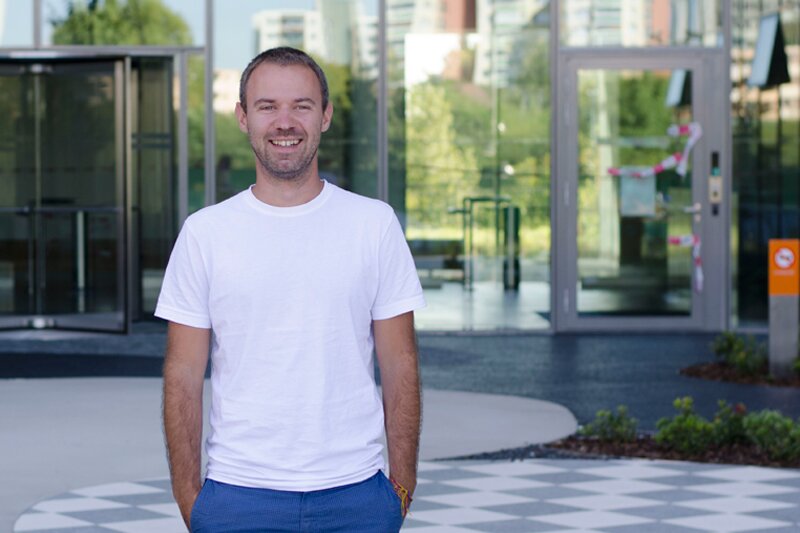 Coronavirus: Kiwi.com accuses Ryanair of 'blatant attempt to damage customer relationships'
Founder Oliver Dlouhy says budget carrier has passed on only 10% of cash due to its customers
Kiwi.com has accused Ryanair of conducting a "blatant attempt" to damage its customer relationships by refusing to pass funds for cancelled flights back to the OTA.
Yesterday, the budget carrier's chief executive Eddie Wilson issued a scathing statement about 'unlicenced' OTAs hampering the refunding process.
Naming kiwi.com, Love Holidays, lastminute.com and On The Beach, Wilson alleged there had some instances were unnamed OTAs have claimed refunds for customers but kept the money.
Kiwi.com founder and chief executive, Oliver Dlouhy, today issued the following response to what it described as Ryanair's attempt to discredit its business model.
"We're surprised to see that Eddie Wilson has come out and admitted that Ryanair has been holding on to our customers' money and not releasing refunds to us just because he doesn't like our business model.
"The best thing Eddie Wilson can do for Kiwi.com customers who were booked on Ryanair flights that were cancelled is to transfer the money owed so that we can refund our customers.
"As of now, they have only passed on ten percent of their liabilities in a blatant attempt to damage our customer relationships."
Dlouhy added: "We are committed to giving customers the best flight options despite some airlines not liking the fact that we are able to offer unique routes at more competitive prices."
Ryanair has fought a long and often unsuccessful battle through the courts in Europe against OTAs that screenscrape its content to sell its flights alongside other travel products.
This week it appealed to any clients who booked indirect to always book on Ryanair.com claiming that OTAs mis-sell its products and add on their own fees.
The airline also launched a process on its website for customers of OTAs to verify their identity so they can claim their refund direct from the carrier.