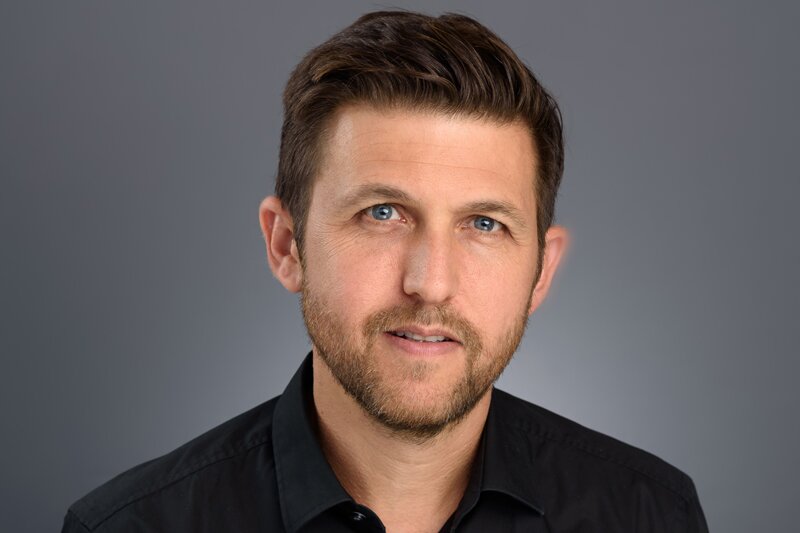 Comment: Ride out Brexit turbulence
Ancillary revenue is the best defence for airlines, says Setoo co-chief executive Noam Shapira
Ancillary revenue is the best defence for airlines, says Setoo co-chief executive Noam Shapira
The recent news that FlyBMI has entered into administration highlights another avoidable casualty among the airlines struggling to halt an abrupt descent in trying economic times. FlyBMI pointed to surging fuel costs as a key cause of its financial woes, as well as continued Brexit uncertainty; also a major source of concern for other notable carriers such as Flybe.
These airlines aren't the first to fail — the last two years alone have seen many collapses including Monarch, Primera Air, SkyWork, and Germania — and analysts predict they won't be the last. Assorted issues from emission fees to high competition are making it tough for players of all sizes to maintain consistent balance, and revenues.
Amid rising turbulence, is there anything carriers can do to stay airborne?
Navigating market pressures
Airlines are facing multiple challenges, mostly centred on cost. While the start of this year brought a welcome dip in oil prices, rates remain erratic; British Airways owner IAG expects its annual fuel bill to soar by €800 million. Then there are steadily rising carbon taxes, compensation settlements for cancellation caused by extreme weather conditions, and the increasing difficulties of holding onto customers.
In the last decade, the number of flights available to consumers has grown by 40% and ticket prices have fallen as airlines strive to outpace rival firms. When the impeding impact of Brexit — and its potential to nullify Europe's existing open skies agreement — is added to the mix, it's no surprise several carriers are floundering.
The outlook is set to improve; according to the International Air Transport Association, industry revenues will reach $35.5 billion in 2019. But it's clear that if airlines want to secure their long-term future, they must offer more than affordable flights.
Enhancing customer service
With passengers able to pick from countless holiday and airline choices, competing on ticket cost alone is no longer a viable strategy; carriers will be locked in a race to the bottom where profit margins are consistently tightened. Instead, focus should be fixed on the factor that will soon overtake price as the greatest business differentiator: ancillary revenue.
To keep revenues high, like some already do, airlines need to provide an array of value adding services for customers to choose from, which might include priority boarding, lounge access, and the ability to select preferred seating options, in-flight food and drink, and duty-free products. This will help increase profits for airlines without hiking seat prices, which will deter potential customers and push them to fly with competitors.
Expecting the unexpected
Of course, there are always aspects of travel that are out of airlines' control. Weather incidents such as the 'Beast from the East' and the infamous volcanic ash cloud can't be avoided. But airlines do have power over their response, and the best tool for limiting the financial impact of unexpected issues is tailored travel insurance. Using readily available data — such as details of departure times or the climate in varied destinations — advanced insurance systems can track exogenous events and make automated decisions in real-time.
For example, intelligent technology may automatically identify a flight delay and send an SMS message apologising for the hold up, which also contains a voucher to a lounge in the airport or monetary compensation. Or detection of severe storm activity that will mean cancellation might immediately trigger re-booking onto the next flight at no cost, as well as compensation for the loss of related experiences, such as hotel rooms or tickets for specific events.
By adding the option to purchase bespoke cover alongside tickets, within the consumer's expected path to purchase, airlines can add a much-needed boost. Individuals who buy bespoke policies receive genuinely useful, fuss-free insurance that eases the irritation and distress travel disruption can create, while carriers gain a valuable source of ancillary income.
While ticket costs will always impact customers' decisions, bespoke insurance enables airlines to stand out for the right reasons. By providing the value added service carriers can keep costs down to attract travellers, while simultaneously protecting profits. Armed with the extra income and confidence these services generate, they will be ready to withstand whatever turbulence comes their way, even Brexit.