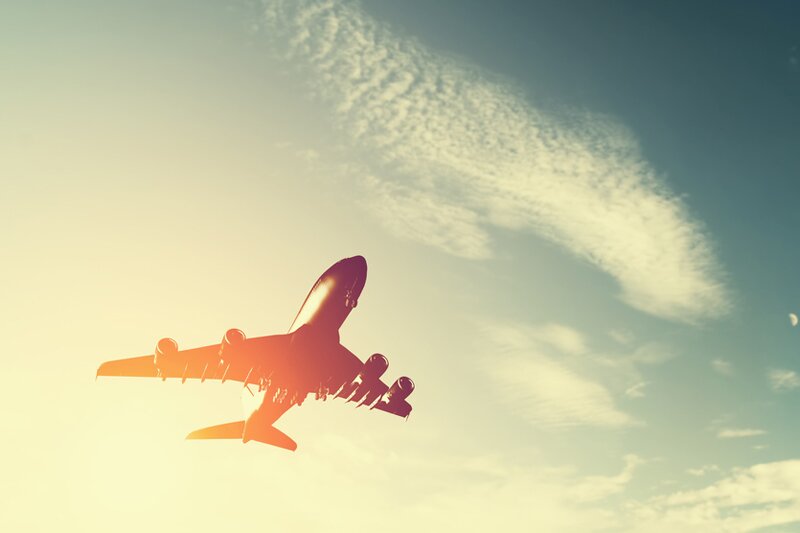 Collinson announces investments in French start-up Inflyter and shopping app Grab
Move part of multi-million-dollar commitment toward improving the flying experience
Customer loyalty and benefits company Collinson has announced two new investments in airport scale-ups as part of its multi-million-dollar commitment toward improving the flying experience.
The firm has invested in French start-up Inflyter which provides mobile orders for duty free goods, allowing travellers to buy items ahead of travelling. The platform connects sellers at airports worldwide and has features to help them increase revenue.
Through the investment, Collinson aims to increase innovation for its products, including the Priority Pass programme, and the move follows investment in India and the US to further grow the programme.
The company also hopes to drive joint research and development within the airports.
Collinson has also invested in Grab which is working with airport operators and concession partners to offer airport take-out ordering through the Grab app or airline and airport apps. This speeds up the shopping and dining process for consumers and increases basket value for concession partners.
Collinson will accelerate both companies' development by allowing them access to its global reach and relationships to expand into new clients and markets. Collinson will also have a seat on Inflyter's board.
Colin Evans, Collinson founder and chairman, said: "The travel retail business is experiencing tremendous change as it comes to grips with the increasingly digital passenger behaviour and their rapidly changing demands, such as pre-ordering and personalised experiences.
"Inflyter is a perfect fit for a growing need to engage passengers earlier in the journey, better understand their desires and to deliver when and how is convenient for them.
"This latest investment, in addition to the deepening relationship with Grab, means we can make the most of the fantastic talent in these young enterprises as part of our ongoing vision to create a joined-up passenger journey."
Wassim Saade, Inflyter founder and chief executive officer, added: "After working for two years with the support of some great French institutions and organisations including École Polytechnique, Agoranov and BpiFrance, this new investment from Collinson marks our first round of direct investment with a partner that could not be better aligned with our strategic direction.
"With Collinson's support and Colin's direct involvement in our business, we are very excited to take the investment and scale at pace to keep up with the demand from Collinson itself, as well as airport operators, retailers and concessions."