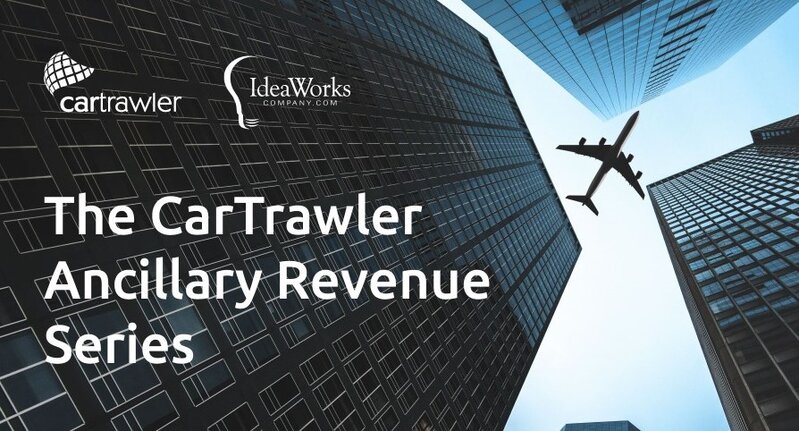 CarTrawler research highlights COVID-19 measures adopted by leading airlines
Ten key strategies have been identified designed to increase confidence among travellers
Research backed by ground transportation digital platform CarTrawler has set out the measures the world's leading airlines are bringing in to combat COVID-19.
A survey of 25 of the world's leading airlines in June identified ten key strategies that carriers are using to boost traveller confidence during the pandemic.
Rules about cleanliness and hygiene and the wearing of face masks, new cabin baggage restrictions, temperature checks and the issuing of protective equipment are all being deployed.
Aileen McCormack, chief commercial officer at CarTrawler, said: "It's hugely encouraging to see the proactive and sensible measures airlines are taking to prioritise passenger health and safety.
"The travel industry has been hit hard, but these measures signal positive momentum and will provide consumers with the confidence and peace of mind they're seeking."
A full report has been made available for travellers to download.