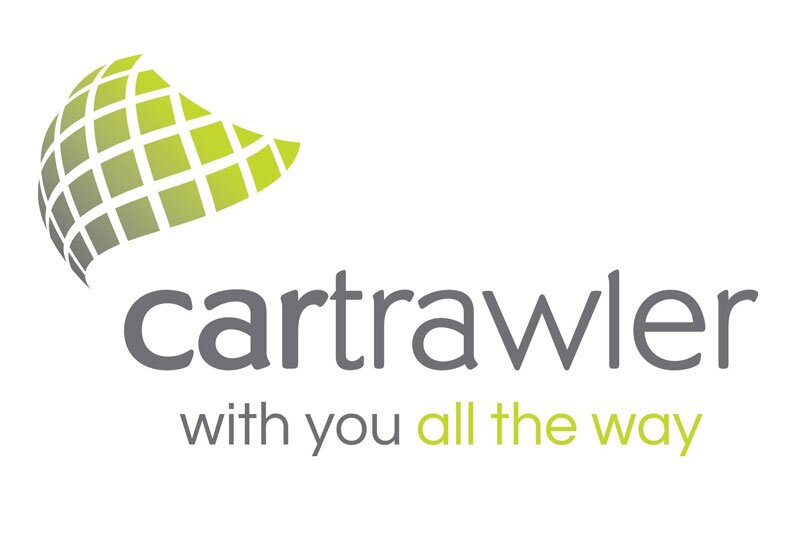 CarTrawler launches 'world-first' ride-hailing aggregator for Emirates loyalty members
CarTrawler has launched an aggregated ride-hailing service for the Emirates Skywards loyalty programme, in what it claimed is a world first.
Emirates and flydubai customers who are members of Emirates Skywards have been given access to on-demand taxis in over 100 cities around the world.
This gives them the option of instantly accessing the best available transport solutions for their needs, in their relevant location.
Emirates Skywards members earn Skywards Miles with every ride they hail.
A phase two of the service roll out will provide members with access to pre-booked taxis and will allow them to pay for their rides with Skywards Miles.
CarTrawler said the ride-hailing aggregator will be rolled out to more cities as it grows its network of suppliers.
The Dublin-based travel technology company claimed Emirates Skywards is the first airline loyalty programme in the world to offer this ride-hailing capability to its members.
Michael Cunningham, senior vice president distribution strategy, said: "This new functionality being launched with Emirates Skywards is at the front line of travel technology innovation.
"CarTrawler's software development kit (SDK) is easily integrated and facilitates the booking of a full range of mobility services within the airline's app.
"It also allows for a much tighter integration with existing stored payments and loyalty credentials of their customers."