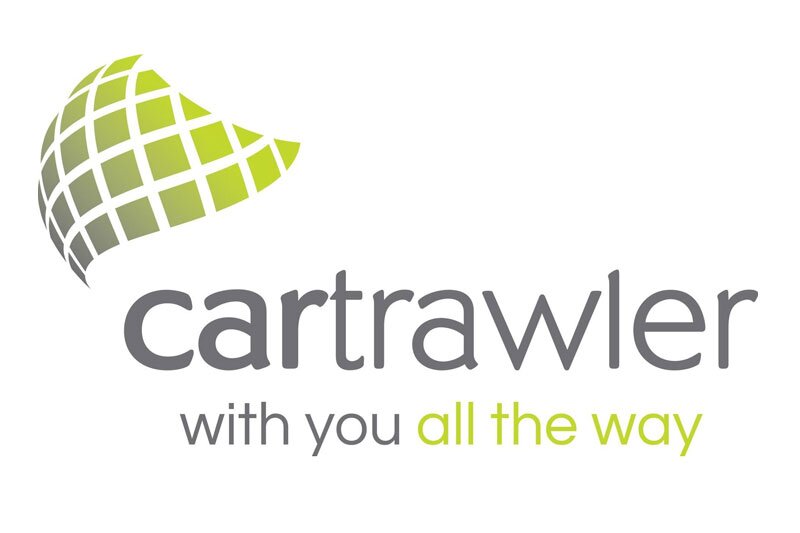 CarTrawler and Dohop seal distribution deal
CarTrawler agreed a deal with flight comparison website Dohop to provide car rental to its 200,000 monthly customers.
Dohop was founded in Reykjavik, Iceland, in 2004 and is an independent global travel search engine that helps customers to find the cheapest flights, hotels and cars.
Michael Cunningham, senior vice president of distribution strategy at CarTrawler said: "CarTrawler offers the best B2B travel technology solution on the market.
"Our collaborative approach to partnerships, regular promotional sales and product innovations reflect our responsiveness to the needs of our growing partner base.
"We're absolutely delighted to welcome Dohop back as a partner and look forward to maximising their profit through a range of improved merchandising functionalities".
David Gunnarsson, Dohop chief executive added: "Offering the best flight options has always been our main priority and when it comes to complementary services, we want to deliver the same quality.
"That is why we choose to work with CarTrawler again as they provide our customers with excellent service and prices.
"They are a reliable partner, a strong player in the market and we are happy to be restarting this partnership with them."