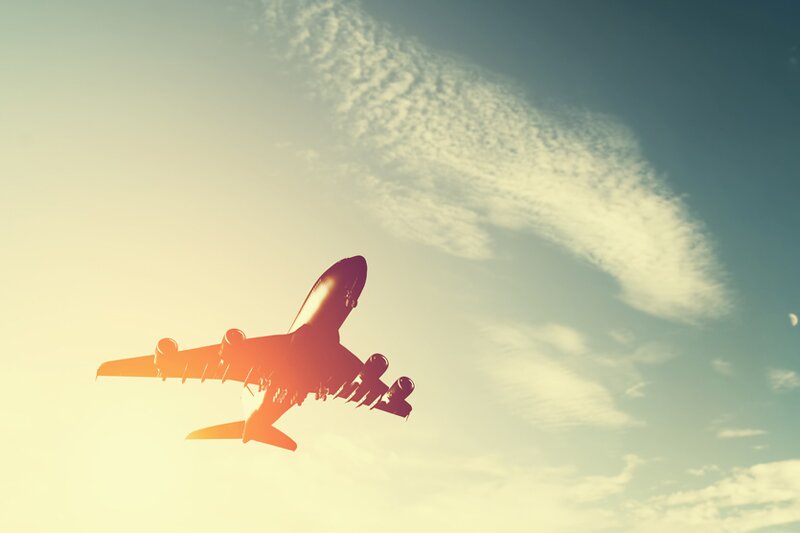 CAA tests six projects for innovation in aviation and travel
Team set up to support participants
A new Civil Aviation Authority innovation team has identified six participants to test technology innovation in aviation and travel.
The so-called innovation sandbox is offering companies the chance to discuss, explore, trial and test emerging concepts, helping the UK's aviation sector to continue to be at the forefront of technology.
The innovation team, initially funded by a Department for Business, Energy and Industrial Strategy (BEIS) grant, will work closely with the participants to help them understand how they can meet regulatory requirements.
Ultimately, this will be one of the elements the innovators will need in order to bring their new aviation and travel products and services to market.
The six participants and their projects are:
Altitude Angel – a company delivering solutions which enable the safe integration and use of highly automated drones into airspace. Through its airspace management platform, GuardianUTM O/S, it delivers software foundations for safely unlocking the potential of drones.
Amazon – a future delivery system from Amazon designed to safely get packages to customers in 30 minutes or less using unmanned aerial vehicles.
NATTS and Searidge Technologies – air traffic control body NATS and its digital tower partner, Searidge Technologies, are working to implement new technology such as Artificial Intelligence (AI) and digital air traffic control towers.
NBEC Consortium* – Cranfield University and its partners, Blue Bear Systems Research, Thales and Vodafone are creating an experimentation corridor that will enable drones and unmanned aircraft fly beyond visual line of sight (BVLOS) by having their locations tracked and thus safely fly in the same airspace as manned aircraft.
Nesta Challenges – the Flying High Challenge, part of Nesta Challenges, is a collaborative engagement with cities, technologists, researchers, regulators, government, public services and the public to shape the future of urban drone use in the UK.
Volocopter – a company developing electrically powered urban air taxis (#eVTOLs) – based on drone technology – to help modern cities solve their increasing mobility issues.
CAA director Tim Johnson said:"Public safety remains our number one priority, and our Innovation Sandbox will allow for the creation of world-first technologies, tried and tested in a safe environment."
New innovation team head Emma Simpson added: "We are working to enable innovative ideas and continue to collaborate with the international community, working with industry, for the public.
"These first six participants in our innovation sandbox are bringing exciting opportunities for the UK to benefit from in years to come."
Aviation minister Baroness Vere said:"New technologies such as artificial intelligence and drones have the potential to transform how we move people and goods around, both key aims of our future of mobility grand challenge and our forthcoming aviation strategy.
"The work of these six innovators demonstrates that the UK is a leader in exploring how to safely utilise these opportunities for the good of the country."