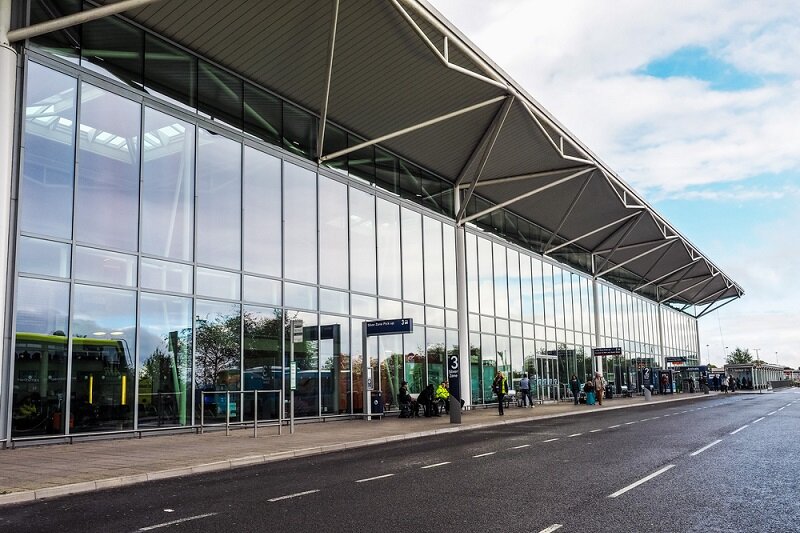 Bristol airport launches Trip Finder service on its website
Service allows passengers to filter by dates and holiday type
Bristol Airport has launched a Trip Finder feature on its website.
The service allows passengers to search for flights by the month or day they want to fly, as well as filtering results to focus in on types of holidays
The feature was launched to give the airport's customers the flexibility to plan a holiday around their busy schedule with a specific focus on those searching for a weekend getaway.
Isabelle Whiteman, head of marketing at Bristol Airport, said: "By launching the Trip Finder feature on our website, we have taken the hassle out of searching for a holiday – all your options are now available in one place.
"Trip Finder also gives you a whole range of inspiration and you may find yourself booking a holiday to a destination you hadn't thought of before."