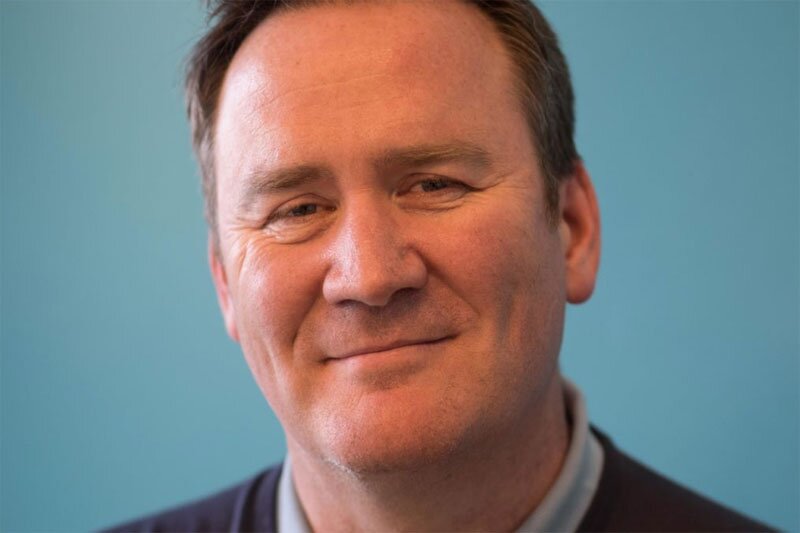 Bd4travel chief commercial officer joins Sabre to lead OTA partnerships
Sean McDonald was formerly chief sales officer at Secret Escapes and senior vice president of sales at Expedia Affiliate Network
Sabre Corporation has hired Sean McDonald from bd4travel to join its leadership sales team looking after OTAs metasearch sites and digital partners.
McDonald was appointed to lead worldwide sales, commercial operations, business development and solution delivery for online travel agencies (OTAs), metasearch engines and other digital travel companies for Sabre's Travel Network business.
In his role, McDonald will build upon the company's online segment and help accelerate growth by winning new customers and increasing the company's footprint with current accounts.
McDonald joins Sabre from a role as chief commercial officer at bd4travel, a technology company that delivers AI-driven personalisation and conversion enhancement solutions to online travel companies.
Prior to that, he was chief sales officer at Secret Escapes, and served as senior vice president of sales at Expedia Affiliate Network (EAN).
McDonald also holds a Bachelor of Arts degree in business studies from Nottingham Trent University.
As part of the Sabre team, McDonald will be based in Sabre's London office and will report to Roshan Mendis, chief commercial officer of Sabre Travel Network.
Mendis said: "Sean has a remarkable record of working with the global online travel community. He also has vast experience in artificial intelligence and data analytics, areas that are only going to become more important as we move forward.
"This expertise, combined with an entrepreneurial approach and results-oriented management style make him the ideal choice to lead our online travel business."
McDonald added: "With an impressive suite of cutting-edge solutions, Sabre is a proven leader in online travel.
"The travel industry is going through a dramatic evolution that is facilitated and accelerated by technology – and Sabre is at the forefront of this change.
"I'm excited to join such an innovative company, and look forward to helping our customers tap into the vast opportunities in travel by becoming even more competitive."
Sabre works with eight of the ten largest global travel agents in the world, using its technology solutions like Trip Proposal, FareNabber, Bargain Finder Max or Sabre Virtual Payments.