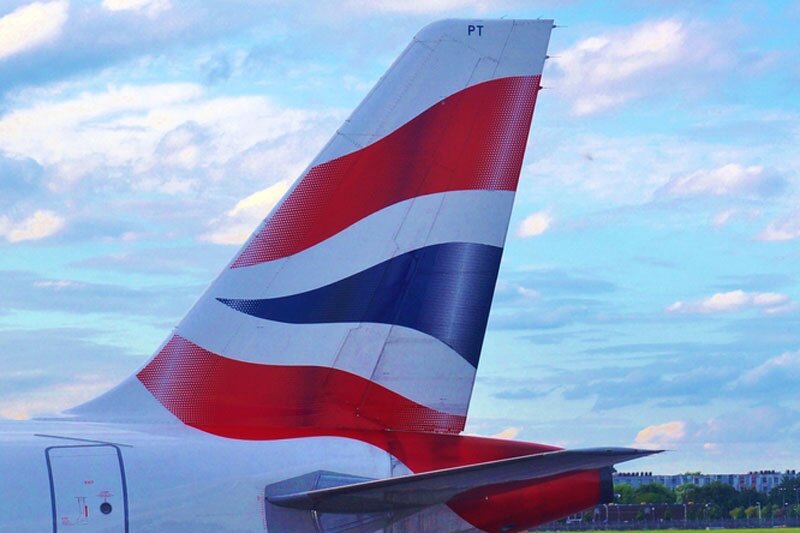 BA staff issued social media guidance but airline denies it is a gag
Six-page document issued last week sets out revised rules for what is and is not acceptable to post
British Airways has insisted it is not attempting to gag staff from making social media posts under new guidelines.
The airline says that the revised guidance, issued last week, provides additional clarity over what is and is not acceptable to post.
The guidelines ask colleagues not to post to social media when professionally engaged in their job, such as serving passengers on board or flying the aircraft.
The six-page document details the responsible use of social media.
It cautions: "Improper use of social media could negatively impact colleagues, customers and BA's reputation."
Staff should not "share any sensitive content that poses a risk to the business, our customers, our colleagues, or you you as an individual".
This includes detailed flight plans or other technical documents, flight deck data, the galley during service and personal rotas or shift patterns.
The guidance states: "We value the contribution our colleagues make with their original content, and we want to make sure you continue harnessing that potential while ensuring social media posts are in keeping with our values."
However, when covering internal social media platforms such as Mircosoft Teams and colleague chat rooms, the guidelines warn that content could potentially be shared with a wider audience.
The document warns: "What is internal today could be external tomorrow and you are responsible and accountable for the content you post.
"Anyone breaching these guidelines can expect their content to be moderated and, in some cases, colleagues will be blocked from posting and subject to disciplinary action which could result in loss of your employment."
A BA spokesperson said: "We've not stopped any colleague from posting on social media – in fact, quite the opposite.
"We've given our people clarity about what's appropriate and when.
"For example, when our colleagues are flying an aircraft, they're responsible for the safety of everyone on board. It's not unreasonable to ask them to wait until their break to take photos."