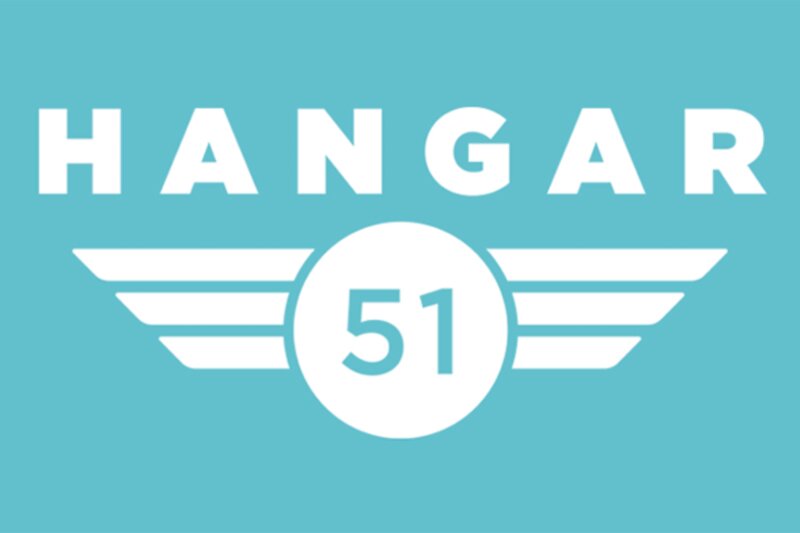 BA parent IAG opens applications for latest Hangar 51 start-up accelerator
10-week programme offers investment and showcase opportunities
IAG's latest global innovation programme for start-ups has opened for applications.
Successful applicants will join International Airlines Group (IAG), the world's sixth largest airline group, in Madrid and Barcelona for the 10-week accelerator programme Hangar 51 beginning in September.
Start-ups can work with a broad range of technologies, enabling them to test and develop their products, while working with an international team of mentors and experts of IAG collaborators Iberia, Vueling and IAG Cargo.
At the end of the programme, start-ups will showcase their achievements to the group's senior management team and investors.
They could also be given the opportunity to receive investment from IAG to scale their business. In the last three years, the group has invested in five companies.
Dupsy Abiola, IAG head of global innovation, said: "We can be a rocket ship for companies that are on the cutting edge and need to scale their business.
"As one of the world's largest airline groups, disruptive start-ups can benefit from our size, global exposure and expertise to help drive faster product innovation.
"Hangar 51 goes from strength to strength and we've already seen the benefits for our customers through technologies trialled across the Group."
Hangar 51 has seen more than 1,200 start-up applications worldwide since its launch in 2016.
Start-ups can apply under seven categories:
• Airport operations and logistics
• Future of customer interaction
• Disruption management
• Future cargo logistics
• Sustainability
• New products and services
• Wildcard
Applications will close at midnight BST on August 2.