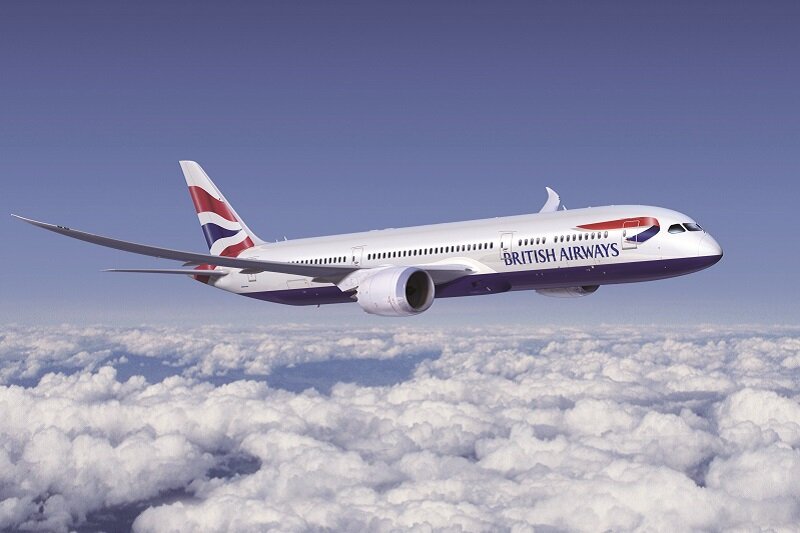 BA parent IAG and Amadeus strike 'milestone' NDC deal
Full range of fares to be made available to agent on the GDS's Travel Platform
British Airways parent IAG and leading European GDS Amadeus have put pen to paper on a new distribution agreement.
The deal will see Amadeus make NDC [New Distribution Capability] fares and offers made available to travel agents using the firm's Travel Platform.
NDC is the data standard developed by aviation body Iata to modernise the selling of airline product and allow third parties to retail a wider range of fare types and ancillaries.
The partners have begun work on the integration of IAG's NDC content into the Amadeus Travel Platform guaranteeing agents access to the carrier's full range of fares.
The agreement was described as "another milestone in Amadeus and British Airways' strategy to embrace digital retailing practices".
British Airways and Iberia NDC connections to Amadeus are planned to go live second half of this year with Vueling following in 2022.
Amadeus said further information about Aer Lingus implementation will follow in due course.
The technology giant said the agreement "allows for an improved user selling experience and access to current and future personalised offers".
Javier Laforgue, executive vice president of airline distribution and content sourcing at Amadeus, said:
"This is an important moment for the travel industry as we welcome one of the world's leading airline groups into our NDC family.
"We are proud to have deepened our partnership with IAG, which will unlock new retailing capabilities and push forward global NDC adoption.
"NDC and the integration in the Amadeus Travel Platform will equip IAG to reach our industry's new opportunities and meet changing traveller needs head-on.
"This agreement once again reinforces the value of our technology and collaborative approach across the industry to bring NDC to scale."
Rogier Van Enk, Head of Distribution at British Airways, added: "NDC is the future of retailing for our industry and we're excited about the possibilities that it is enabling.
"It is encouraging to see key players in the travel ecosystem like Amadeus sharing this vision by supporting the rollout of NDC.
"This deal will create more choice for our trade partners, including personalised content and new exciting offers to come in the future."
Separately Amadeus also announced a new collaboration with technology giant Microsoft to use cloud technology to create new solutions for the travel sector.
Satya Nadella, chief executive of Microsoft, said: "Advances in digital technology are rapidly redefining every aspect of work and life, including how we travel.
"Together with Amadeus, we will apply the power of Azure and its AI capabilities to create new frictionless experiences for travellers worldwide and reimagine the travel industry going forward."
Luis Maroto, president and chief executive of Amadeus. Said: "Amadeus' strength is built on our people and our history of pushing the boundaries of travel technology, providing our customers with better and ever more innovative ways to achieve their goals.
"From our long experience with cloud technology, we are convinced it is the right systems architecture to deliver on this continued commitment, and that Microsoft is the right partner to help us achieve our goals together.
"This includes the opportunity to explore, design and develop new solutions that take full advantage of cloud technology."