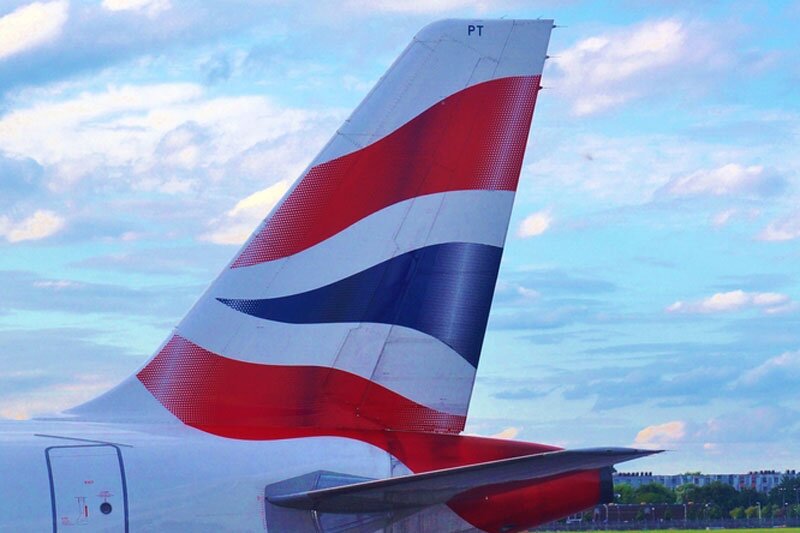 BA denied liability for consumer pay outs after 2018 data breach
Airline was estimated to be facing a possible compensation bill of £2.4 billion
British Airways is disputing a claim that it faces a possible compensation pay out of £2.4 billion arising from IT data breaches in 2018.
Consumer action law firm Your Lawyers made the calculation based on almost 500,000 affected customers each potentially receiving an average of £6,000.
Financial losses could also be claimed and victims of the hack could receive up to £16,000 each in cases where a psychological injury is extreme, Your Lawyers claimed.
But a BA spokesperson said: "We continue to deny liability in respect of the claims brought arising out of the 2018 cyber attack and are vigorously defending the litigation.
"We do not recognise the damages figures that Your Lawyers has put forward, and they have not appeared in the claims."
Reward scheme booking customers received notice between April and July 2018 that their personal information and financial details had been compromised.
A further breach occurred between August and September 2018, exposing the data of customers using the airline's app and website.
The deadline to join a Group Litigation Order is March 19.