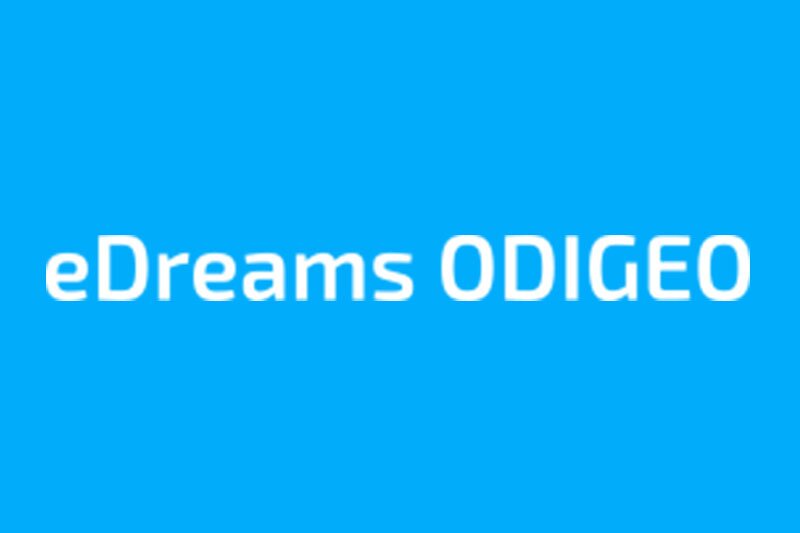 BA and Iberia agree NDC distribution deal with Opodo parent eDreams ODIGEO
API feed will supply OTA brands with a broader range of fare types and ancillary products and services
Leading European OTA group eDreams ODIGEO has finalised a direct connect distribution deal with sister airlines British Airways and Iberia.
The agreement will see the group's brands, Opodo, eDreams, Travelink and GO Voyages, access a full range of New Distribution Capability (NDC) fares and ancillaries from the carriers via an API feed.
EDreams says the deal will modernise the retail experience for customers while offering a more diverse range of products and services to the 268 destinations served by the IAG airlines.
"Through the NDC tech, travellers all over the world will benefit from increased flexibility, more competitive fares, and new methods of travel personalisation.
"The NDC agreement will streamline options for customers based on user preferences and deliver an improved customer experience," eDreams said.
Pablo Caspers, chief air supply officer at eDreams ODIGEO, added: "As one of the world's largest online travel companies, we are committed to continuously enhance our product offering to ensure the highest levels of customer satisfaction.
"We are delighted to be strengthening our partnership with one of the world's leading airline groups.
"As a result, our customers will now benefit from an even better booking and travel experience, together with more competitive flight options. We look forward to continuing to drive forward tech innovation for our joint customers".
Miguel Henales, digital business and direct sales director at Iberia, said: "NDC is the most advanced distribution model, and this agreement with eDreams ODIGEO represents an excellent opportunity to strengthen our collaboration with travel agencies and, through this channel, to reach a greater number of customers with all Iberia products and all the advantages that NDC brings."
Katy Cardwell, head of distribution and payments at BA, said: "Through this partnership even more customers will benefit from exclusive British Airways NDC content such as Additional Price Points and ancillaries.
"This collaboration demonstrates our continued focus and investment in delivering a robust and scalable British Airways API solution for both partners and customers."