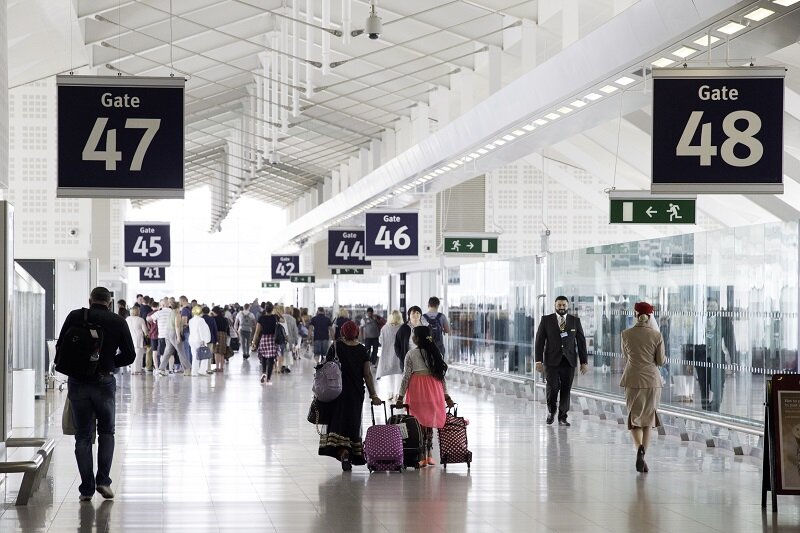 Aviation analytics specialist Cirium to integrate data with the Amadeus Travel Platform
Tie-up expected to improve flight search and bookings and unlock new market opportunities
Aviation analytics specialist Cirium has signed a deal with Amadeus to integrate its flight schedules data into the technology provider's Travel Platform.
The agreement aims to improve Amadeus' service to its travel trade clients.
Cirium's advanced schedules database covers more than 900 airlines and all aircraft types, so businesses with access to the Amadeus Travel Platform can make more accurate data-driven decisions.
Jeremy Bowen, Cirium chief executive, said: "Combining two leaders in their respective fields in the travel industry, through the expansion of Cirium's partnership with Amadeus, will further improve flight search and bookings, as well as enable the industry to unlock new market opportunities, maximise revenue and produce a more efficient experience for the traveller.
"Our new partnership goes beyond providing global flight schedules to the Amadeus Schedules Analytics tool.
"It enhances its industry-leading Travel Platform, allowing Cirium's schedules data to enrich the quality of information for Amadeus customers."
Sam Abdou, Amadeus executive vice-president for air, rail and global online, added: "The expansion of our partnership with Cirium and further integration of its data into our multi-sourced air schedules data platform enriches our dataset and contributes to maintaining a high data accuracy and bookability for our customers."