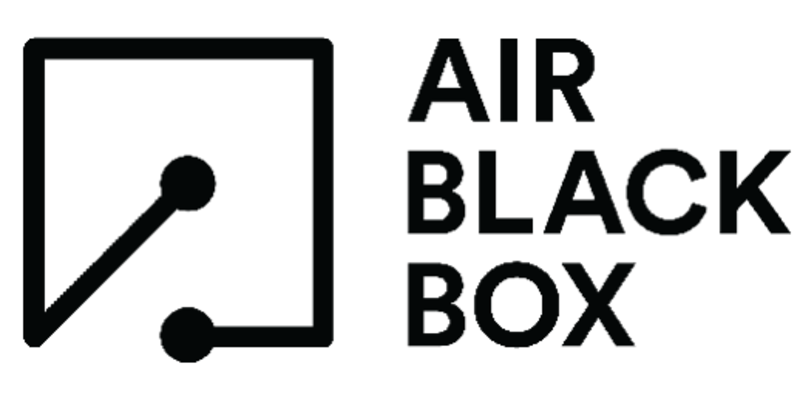 AVIAREPS and Air Black Box agree interlining tech promotion partnership
Legacy alliance or codeshare approaches described as 'cumbersome and constraining'
Airline representation company AVIAREPS will promote Air Black Box's interlining solutions to its customers under a new collaboration.
Air Black Box's third generation interlining technology combines content from network airlines, low-cost carriers and ground transport providers, allowing airlines and agents to offer a wide range of journey options that aren't available elsewhere.
Air Black Box says as airlines restore their networks, legacy interlining processes and structures "are no longer fit for purpose in enabling airlines to partner effectively or allowing consumers to find the most convenient and cheapest flight connection options".
It claims its ACE and ThruBag solutions create "a new way for airlines to cooperate and for passengers to benefit".
Rick Howell, chief executive of Air Black Box, said: "In a post-lockdown world, airlines need to find new partners to grow their networks and generate more revenue and traffic, simply and quickly.
"Relying on traditional alliance or codeshare partner carriers is cumbersome and constraining.
"Our solution opens the doors for network airlines, low-cost carriers, and other travel providers to cooperate easily, quickly and effectively, with minimal integration in either software or process.
"With its extensive airline relationships and global reach, AVIAREPS understands the connecting travel market intimately and is an obvious partner to bring our solution to more airlines.  We're delighted to be launching this partnership as the travel market begins to recover."
In response to search queries from an airline booking site or a metasearch engine, ACE automatically combines the flights, aligns ancillaries like baggage allowances, creates the bookings, and handles all payment and settlement.
Baggage solution, ThruBag, allows connecting passengers to check their baggage through to their final destination airport, even if they are travelling on separate tickets.
Air Black Box's technology integrates with multiple airline reservation systems and provides an NDC-compliant distribution interface for OTAs, TMCs and other distribution channels.
Edgar Lacker, chief executive of AVIAREPS, said: "From our in-depth relationships with airlines around the world, we can see that it's more important than ever to quickly respond to the needs of the industry and unlock new revenue-generating opportunities.
"We believe that Air Black Box's third-generation interlining and ThruBag baggage check-in solutions will allow airlines and airports to do exactly that, and we are excited to partner with Air Black Box to bring this capability to our airline and airport clients."