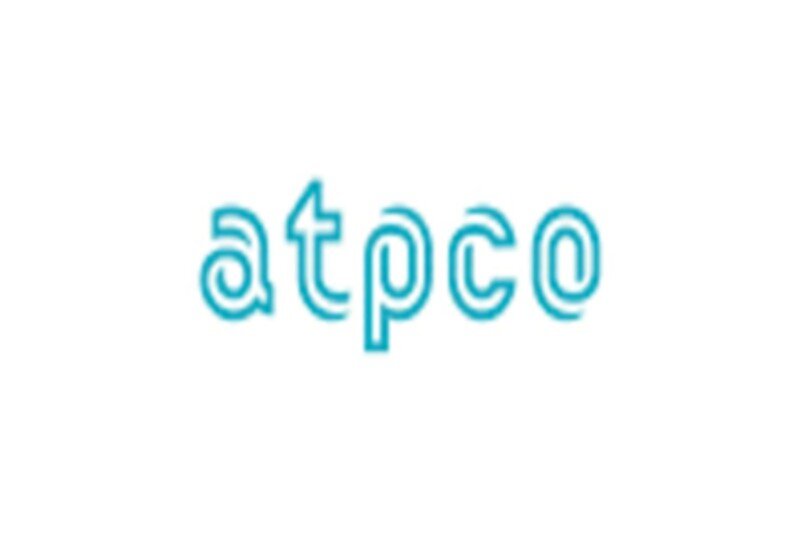 ATPCO enters the APAC market with brace of airline Architect pricing tool deals
Japan Airlines and Malaysia Airline sign deals with the flight shopping content specialist to streamline their pricing strategies
Japan Airlines and Malaysia Airlines have become the first airlines in the APAC region to use ATPCO pricing technology Architect.
The tool provides carriers with modern capabilities to manage their pricing and fare filing so they can implement more effecting strategies.
ATPCO said Japan Airlines was particularly interested in its Total Price feature that displays fares inclusive of taxes, surcharges, and carrier fees.
Architect calculates the total price so airlines can manage pricing strategies using complete data, eradicating inaccurate analysis, delays and missed revenue opportunities.
Airline analysts use Architect to focus on optimising revenue with faster access to data and a more accurate view of the pricing customers see in shopping results.
Masanori Miyajima, Japan Airlines vice president marketing strategy, said: "Architect's functionality allows our pricing analysts to see both the full picture or just the details needed to make pricing decisions in just a few clicks.
"Architect displays the most accurate, real-time view of all fares in the market. The enhanced functionality in Architect is exactly what Japan Airlines needs to be competitive in the market."
Izham Ismail, group chief executive officer at Malaysia Airlines, added: "The customer service from ATPCO and usability of Architect, along with the automation of the tool is what sealed the deal.
"The flexibility offered and the ability to customize means we can see what we need to see, while also enabling us to streamline the implementation of our pricing strategy.
"We were able to get up and running in only a few short weeks and are already benefitting from the clearer data Architect provides."
Sam Lau, head of sales and partner success APAC, at ATPCO, said: "As the industry continues its recovery from the effects of the pandemic, more airlines have the time and money to invest in solutions that help accelerate their recovery.
"Asian carriers were uniquely impacted by to COVID-19, with many countries implementing some of the strictest measures to combat the pandemic. We are happy to see the other side of this and to work with carriers like Japan Airlines and Malaysia Airlines to help them stay competitive in the market."