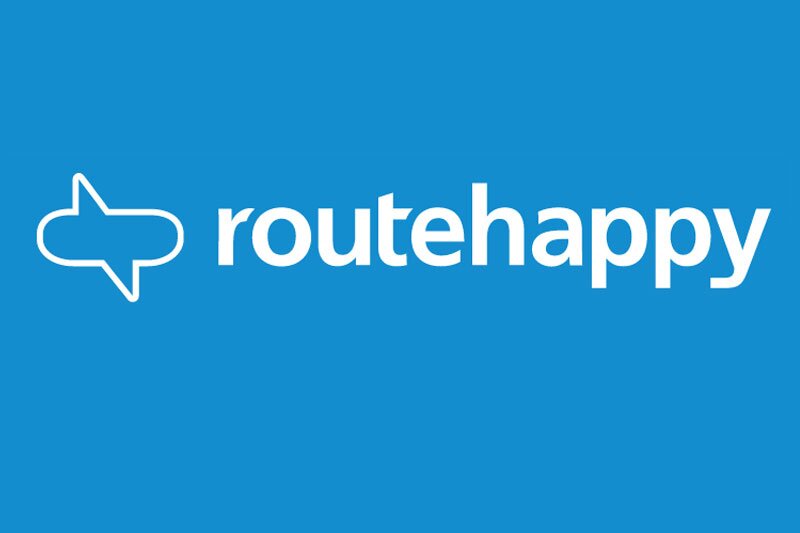 ATPCO completes integration of Routehappy and reveals new leadership team
The integration has seen a new senior team put in place and new retailing solutions created.
Airline rich content provider Routehappy has been fully integrated into parent ATPCO a year after its acquisition.
The integration has seen a new senior team put in place and new retailing solutions created.
Robert Albert, Routehappy founder and chief executive, has become executive vice president of retailing, sales head Jonathan Savitch has been named chief commercial officer and product head Jaivin Anzalota is now chief product officer
The three senior Routehappy heads join Tom Gregorson, chief strategy officer, John Murphy chief information officer, and Priscilla O'Donnell chief human relations officer.
The new leadership team will report directly into Rolf Purzer, ATPCO chief executive.
He said: "ATPCO continues to evolve with marketplace needs, with a current emphasis on transforming from a company known for airline fare filing to one that provides innovative solutions that help the entire industry modernise."
Purzer added the company's top priority now is leading airlines, systems, and channels into the next generation of retailing.
"Using our unique and trusted position as the guardian of data that powers flight shopping globally, we will help the industry unlock more value by providing solutions that help airlines modernize offer management and product display in all channels," he said.
ATPCO said the integration of Routehappy enables it to "better provide modern retailing solutions including dynamic pricing, branded fares, rich content, NDC and other distribution capabilities along with the newly unveiled Next Generation Storefront standards".
More than 155 people have joined the company since October 2016, and the firm said it will is "aggressively" hiring industry professionals and new entrants to help create the future of flight shopping. All former Routehappy staff have accepted roles within ATPCO, focusing on retailing.
A new Retailing Solutions product line brings together ATPCO's Optional Services and Branded Fares with Routehappy's Amenities Hub, UTA Hub, and UPA Hub.
ATPCO Retailing Solutions helps airlines create, manage, and distribute differentiated products through all channels, enables them to integrate and display differentiated airline products to consumers worldwide.
ATPCO said the integration if Routehappy will create more efficient and accurate content, improving content availability and time to market. ATPCO's innovative Next Generation Storefront standards, will be incorporated into Retailing Solutions after incubation.
Recent client wins by the Retailing Solutions team include American Airlines, Delta Air Lines, Emirates, and Japanese GDS Infini.
The new Retailing Solutions team is working on launching codeshare UPAs (Universal Product Attributes) for more partner airlines and expanding UTA (Universal Ticket Attribute) content coverage.
All ATPCO Retailing Solutions rich content subscriptions will continue to be sold under the Routehappy brand name.