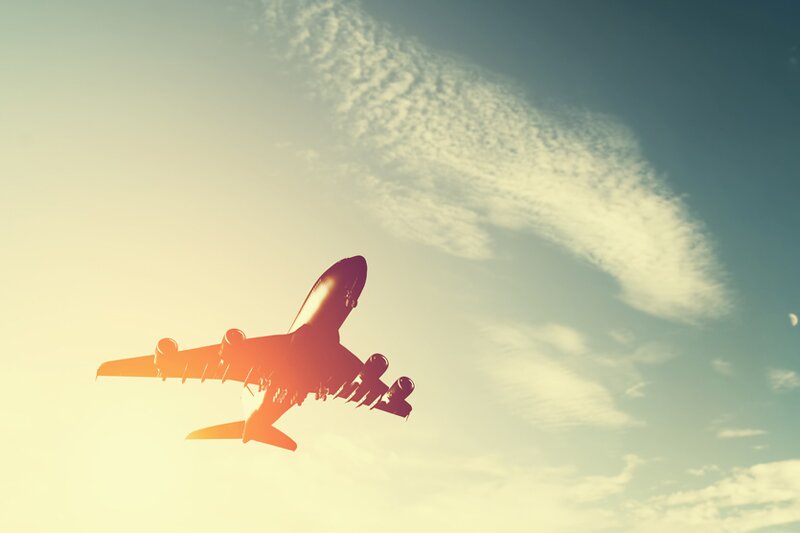 ATPCO and Blockskye announce blockchain airline fare distribution proof of concept
Announcement timed to coincide with release of whitepaper describing applicability of tech to airline distribution Continue reading →
Aviation sector data management software firm ATPCO has revealed it is working on a proof of concept on the use of blockchain in the sector with Blockskye.
The announcement came on the first morning of the Aviation Festival taking place in London this week.
It was timed to coincide with the release of a whitepaper from ATPCO and Blockskye describing the key features of blockchain and its applicability to airline distribution.
The partners believe a key application of distributed ledger blockchain technology could potentially be utilised in next-generation airline offer management.
The proof of concept will investigate how the airline industry might create value for the market using decentralised airline offer generation based on International Air Transport Association's (IATA) New Distribution Capability (NDC) and ONE Order initiatives.
The concept would enable airline and channel partners to handle exponentially increasing volumes of data accurately and securely.
The proof of concept will use NDC Exchange which has been developed by ATPCO and SITA, as a neutral platform that facilitates real-time connectivity between airlines and travel sellers so that they can exchange messages easily and cost-effectively.
ATPCO said: "As airlines and sellers deliver greater value and choice through NDC, it becomes increasingly important for offers to be consistently and accurately managed.
"NDC Exchange provides the ability to seamlessly integrate fulfilment and data sources from shopping through settlement across all actors in the value chain.
"The POC will explore augmenting NDC Exchange with blockchain technology, providing a trusted and secure offer authority that can reduce integration costs and transaction risk for airlines and sellers alike."
Head of ATPCO research and development, Gianni Cataldo, said: "Blockchain is an undeniable transformative force.
"With the support of Blockskye, we wanted to ask the question, 'How could this technology be implemented to support the future-state airline distribution ecosystem, and where can ATPCO add industry value?'"
"The concept of a persistent offer managed by a neutral authority addresses many of the coming challenges of direct distribution. We hope this paper spurs discussion on how technology can drive paradigm shifts and in turn lead to industry alignment."
Blockskye chief executive and co-founder Brook Armstrong, added: "The travel ecosystem has been searching for a way to engage NDC, build a dynamic marketplace, and empower airlines — blockchain changes the game on all of these."