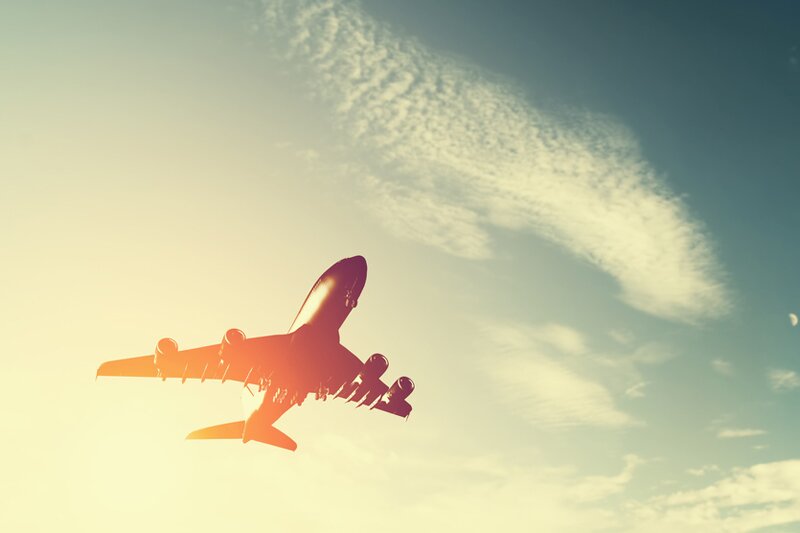 Asian GDS TravelSky agrees deal to use ATPCO pricing and shopping content
Largest GDS in Asia announces a five-year deal
TravelSky, the largest GDS in Asia, has announced a five-year deal to incorporate ATPCO's airfare pricing and shopping content.
The agreement, signed this week, will expand the reach of ATPCO's content throughout Asia.
TravelSky is currently testing ATPCO's Routehappy rich content such as amenities, universal ticket attributes (UTAs), and universal product attributes (UPAs).
Amenities offers information about flight features while UPAs provide media to describe an airline's product and services by aircraft type, cabin, time of day, and more. UTAs provide information on benefits and restrictions, like cancellation, refundability and boarding priority by fare.
TravelSky plans to integrate Amenities first into its airfare search engine to modernise and enhance its flight shopping display. The GDS will work with ATPCO's retailing solutions team and continue testing to determine customer preferences.
Qiongwei Sun, TravelSky airline business deputy general manager, said: "With simple API integrations we are able to give our flight shoppers a next-generation purchasing experience with deeper information about the ticket and product attributes related to the flight they are searching, translated in either traditional or simplified Chinese."
ATPCO has been working with TravelSky for over 10 years, first partnering to open the North Asia Fares Support office, which helped onboard more than 20 Chinese carriers to distribute fare data via ATPCO. ATPCO then provided consultancy services as TravelSky built an agency pricing engine five years ago.
Robert Albert, ATPCO executive vice president of retailing, said: "It's an exciting new chapter of our partnership with TravelSky, going beyond ATPCO's integral pricing data to integrate Routehappy Rich Content and fundamentally enhance the shopping experience for over a billion potential customers in China.
"The differentiation of airline products is a worldwide trend and it's transforming our industry forever. Now, for the first time Chinese consumers get to say "ni hao" to modern flight shopping."
TravelSky is urging more Chinese and Asian carriers to partner with ATPCO to allow TravelSky to consume their Amenities, UTA and UPA content.