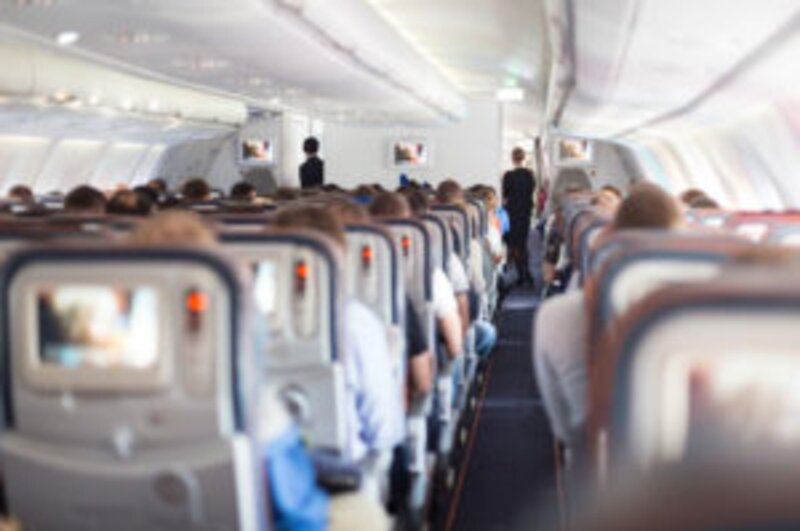 Ancillaries hit record levels for airlines, finds CarTrawler study
The latest analysis of airline ancillary sales by CarTrawler has found record revenues and number of carriers are disclosing their add-ons business.
The research produced for the 2018 edition of the CarTrawler Ancillary Revenue Yearbook by IdeaWorksCompany found 73 of the 146 airlines globally that have made financial filings including ancillary revenue activity.
Airlines joining the list this year include Air China, Air India Express, Copa, Go Air, Jin Air, Pobeda, Scoot, Thomas Cook Airline, VivaAeroBus, Volotea, and WOW air.
The Ancillary Revenue Yearbook reports that global revenues from ancillaries last year stood at 47.2 billion, representing 9.6% of total sales for the 73 airlines covered by the survey.
The revenue source was found to deliver more than $5.7 billion for United Airlines, 46.6% of sales for Spirit, and $48.87 per passenger carried by WOW air.
The survey covers airlines that disclosed revenue from activities such as frequent flyer points sold to partners, fees for assigned seating, and commissions from hotel bookings.
The Yearbook includes a list of the à la carte items sold through Amadeus, Sabre, and Travelport for each of the 73 airlines.
For example, optional extras for baggage, seat assignments, and sports equipment can be booked through Travelport-equipped agencies on easyJet, and baggage, lounge access, and seat assignments can be booked for Royal Jordanian through the Sabre system.
Michael Cunningham, senior vice president of distribution strategy at CarTrawler, said: "The largest single source of à la carte revenue remains checked baggage, with assigned seating a distant second.
"These are tried and trusted sources of revenue.  But savvy airlines know they have more opportunities to serve their customers better.  That includes boosting mobile web booking capabilities, implementing dynamic pricing methods, and reaching to capture more travel spending, particularly from hotel, sightseeing, and car hire."
CarTrawler said airlines are increasingly more revealing about their approach to ancillary revenue and IdeaWorksCompany uncovered the following examples from 2017:
Ryanair noted big increases in the number of customers paying for allocated seating (23% in FY 2017 to 50% in FY 2018) and priority boarding (4% in FY 2017 to 20% in FY 2018).
AirAsia disclosed the distribution of other revenue sources for 2018:  baggage 40%, onboard retail sales (Big Duty Free) 15%, cargo 15%, Big Pay digital wallet 8%, FlyThru connections and Woki onboard Wifi 8%, onboard café 7%, and seat selection 7%.
American realizes a 50% upsell rate to more expensive branded fare products, with the current basic economy and premium economy project having revenue potential of $1 billion.
GOL claims the SMILES loyalty program was responsible for issuing approximately 54% of total miles accrued in Brazil, which is up substantially from 29% at the end of 2013.
The 2018 CarTrawler Yearbook of Ancillary Revenue by IdeaWorksCompany is available free-of-charge.  The full report is available at www.cartrawler.com/Yearbook-2018